It's Always All About Paris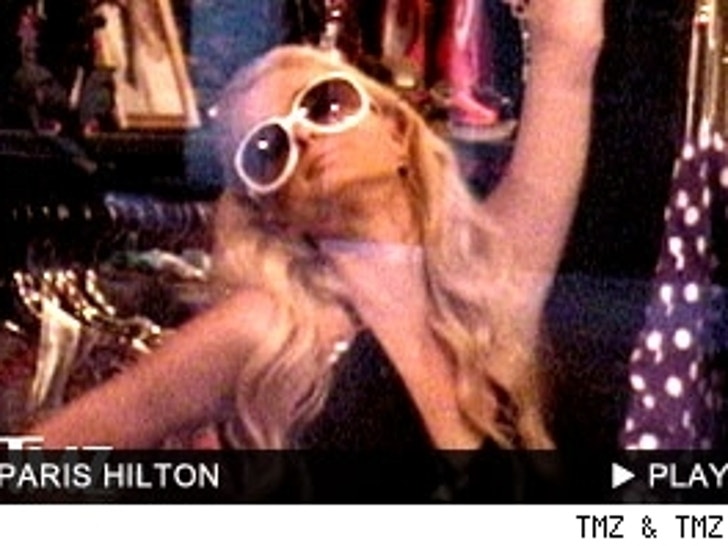 A photo shoot for Nicky Hilton's new handbags for Samantha Thavasa turns into the Paris Show.
Even after Nicky leaves the shoot Paris sticks around to ham it up for the camera and get doted on by her minions.
Paris finally leaves but not before posing for one last picture for a waiting fan.