Bad Robot Makes Good Deals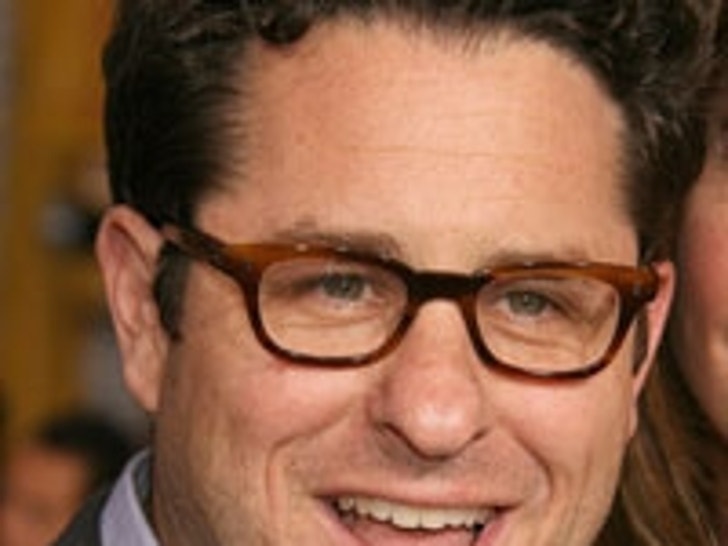 Breaking News: O, "Lost"!

In a stunning departure, JJ Abrams is decamping Disney's Touchstone Television for Warner Bros.
We have to wonder, Is this part of the new fiscal discipline at Disney, which just slashed its film studio's slate in half?
If so, mighty scary: Abrams' deal might've been pricey, but he's clearly got the Midas touch. And a six year deal with Warner Bros.? What a coup!
The writing was on the wall, though, if we'd only been paying attention: The CW network - which picked up no new TV pilots and launches in September - is desperate for material.
And as TV Week noted late this afternoon, "In June former ABC drama executive Thom Sherman left his job as president of Bad Robot to run the drama development department at debuting network The CW." (It didn't take a genius to see where this might be heading. Obviously, though, I'm no genius...)
Simultaneously, we also hear that Abrams is geting a five year feature film deal at Paramount Pictures, but the press release on that won't be out until tomorrow. Apparently, the $352 million gross on "Mission: Impossible 3" wasn't Tom Cruise's best, but it certainly saved Paramount's bacon, and chairman Brad Grey is nothing if not generous in success...