Blog's Klein Says She's No Carrie Bradshaw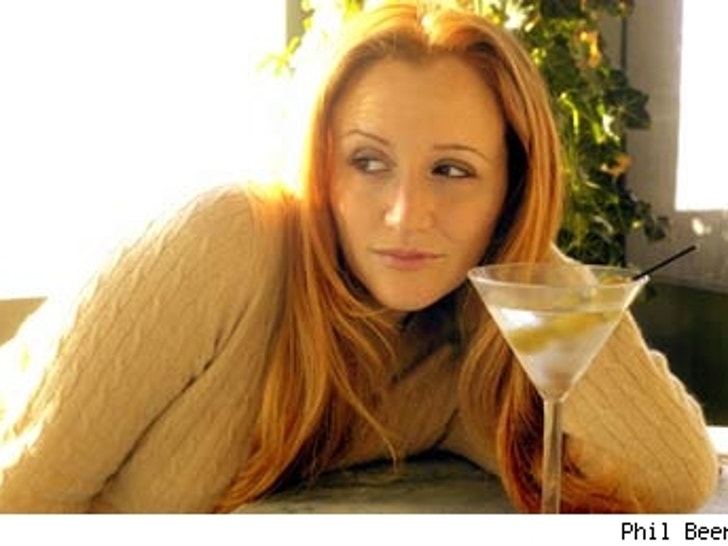 One of the blogosphere's foremost phenoms, Stephanie Klein, tells TMZ she doesn't want her writing and the upcoming TV series based on her memoir "Straight Up and Dirty" to be compared to "Sex and the City." Given that they're about a single woman navigating New York's treacherous dating waters, the comparisons are inevitable. (And, of course, there's the fact that she was once asked on a date by the fictional Mr. Big, Chris Noth.)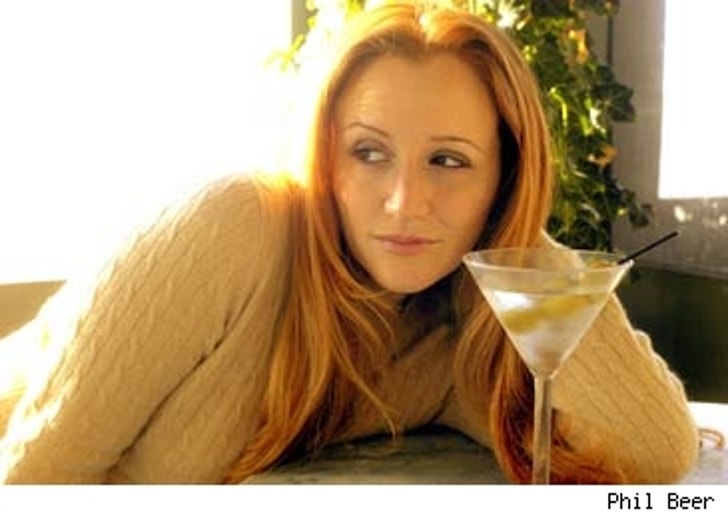 Klein's tell-all blog, Greek Tragedy, became one of the Internet's most cultishly followed sites starting in 2004, mixing salacious tales of her sexual escapades and deeply felt messages of self-empowerment, a crucial kind of therapy for a woman who endured a messy divorce to a guy known to her readers as "Gabe" and an abortion in her mid-20s. "I think at the most basic level, I'm just very honest," says Klein in explaining the popularity of Greek Tragedy, which gets an impressive 300,000 visitors per month. "It's like reading a diary that you keep hidden under your bed."
The latest undertaking for the 30-year-old Klein is a fictionalized half-hour version of "Straight Up and Dirty" for NBC coming next year, which the author says might actually be set in San Francisco, even though her adventures were chronicled predominantly in Gotham. "I'm sick of seeing shows set in New York," she says, and doesn't want to invite further comparisons to a certain HBO series involving single women in the Big Apple. "You didn't even know that any of the characters [on "Sex and the City"] had a family," notes Klein, whose own narratives feature her parents and sister much more integrally than Candace Bushnell's ever did. She pictures "a sort of loudmouthed, young Bette Midler-type" playing her character.
Perhaps the most trenchant challenge for Klein is adapting her blogsmithing to a completely different setting – physically, mentally, and emotionally. She now lives in Austin, Tex., she's getting married in September to hedge fund manager Phil Beer, and is expecting twins in February. Will her renewed and improved state soften her sharp-edged wit and wisdom? "The honesty doesn't change no matter what your experience," she says.
And her fans needn't worry that her subject matter will go from G-spots to G-rated: Her next book will look back on her experiences over five years at three different "fat camps," where she spent many of her teenage summers and where she went from size 16 to a size 4. Though it might not occur to the casual observer, the combination of fat kids hanging out together in a confined environment and away from their parents led to some serious macking. Says Klein, "You can almost smell the sex."