Code.TV Brings Young Hollywood to You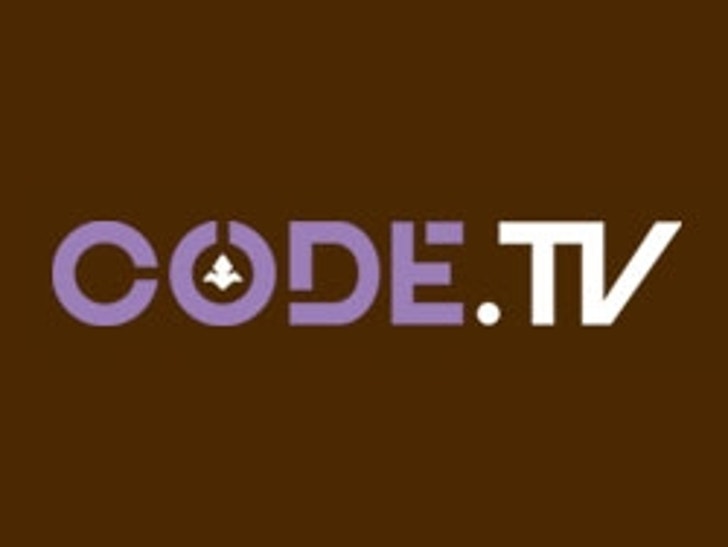 Code.tv is an online television network, created by two former MTV executives, that caters to 25-49 year-olds with money to burn. Think of it as where "Laguna Beach" hotties like Kristin Cavallari and LC will go once they are all growed up!
The site is a hip guide to all the new restaurants, nightclubs and shops in celeb-laden locales like New York, the Hamptons and Los Angeles.
But Code.tv won't just list any business. Their fab hosts and staff scout locations to bring you only the most exclusive and sophisticated establishments.
So to up your chances of running into Paris, Lindsay or Mischa, log on to Code.tv for the latest in the coolest hotspots.