EXCLUSIVE: Universal's Gordon, Gone in a Flash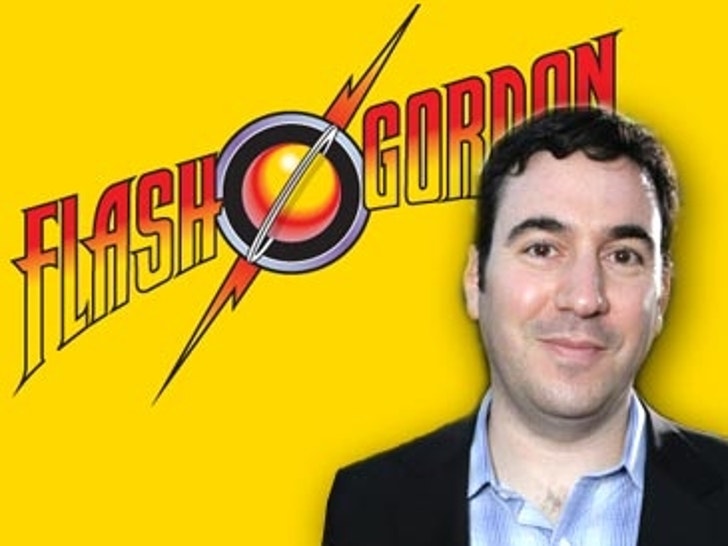 BREAKING NEWS: Now, that was fast.

TMZ has learned that Universal Pictures co-president of production Jon Gordon is leaving his post, barely a day shy of his one-year anniversary at the studio.
Gordon is purported to have tussled with Universal's mega-producer, Brian Grazer, several weeks ago. But insiders at the studio described his departure has having more to do with the departure of long-time Universal Pictures chairman, Stacey Snider, for Paramount's DreamWorks Pictures.
Snider had hired Gordon on as a co-president with remaining Universal co-president of production Donna Langley back on August 5th, 2005. But with Gordon's chief sponsor gone, and the ascension of Focus Features' David Linde and former marketeer Marc Shmuger as co-chairman of the studio, changes have been rapidly unfolding in the Universal exec suites, as Variety reported last month.
"Rick Finkelstein, formerly prexy and chief operating officer, will assume the title of vice chairman for Universal Pictures as well as exec VP for Universal Studios. Longtime business affairs head Jimmy Horowitz will add co-prexy for production as well as continuing as an exec VP for the studio. And exec VP Michael Joe will add digital initiatives and windows strategy to his business affairs and strategic planning duties."
Essentially, that would have left Universal with three co-presidents of production. And as anyone call tell you, three's a crowd.
Talent agents also routinely groused that Gordon still did business in a vexingly frugal fashion, more akin to the parsimonious Miramax Films, where he'd spent over a decade under Harvey and Bob Weinstein before becoming its co-president of production.
Calls to Gordon weren't returned, and a spokesman for the studio declined to comment.