Ashlee: Look In The Mirror and Feel Confident!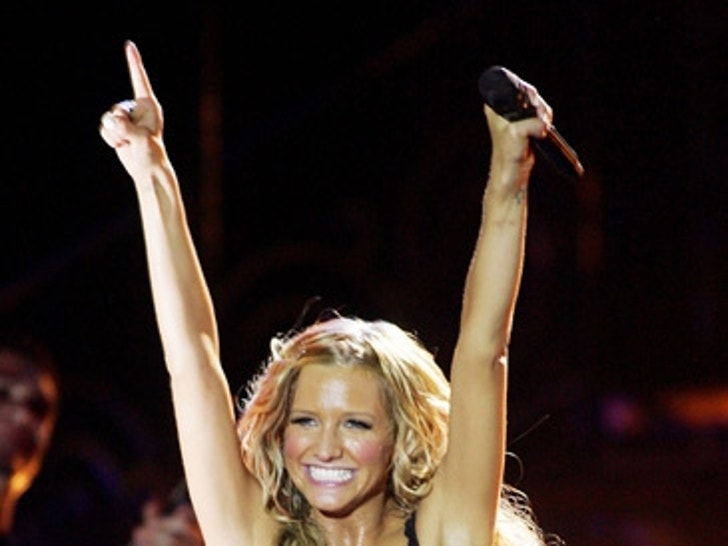 How about? "Everyone is made differently, and that's what makes us beautiful and unique. I want girls to look in the mirror and feel confident."
Yeah, we didn't believe it either. But alas in the July issue of the women's magazine this is exactly what the pop tart professed.
It has been rumored that Simpson underwent a rhinoplasty operation -er, nose job- and has added long blonde hair extensions to her repertoire in the period of time between the cover interview and its publication.
After the interview was published, over 1,000 readers wrote to the magazine in protest. "The article ... was a joke, right?" a reader from Boston asked. "I realize you can't control what your cover models do after the interview and photo shoot, but still!" one reader from Denver wrote. "You couldn't have picked a worse role model!" fumed a reader from Toronto. Simpson has also been featured in dozens of blogs, being censured as a hypocrite.
The magazine's new editor, Joanne Coles, writes in the September issue, "She was quoting chapter and verse about how crucial it is to love yourself as you are, etc., We're dazed and confused -- and disappointed -- by her choice, too."