Concert DVD to Aid Katrina Victims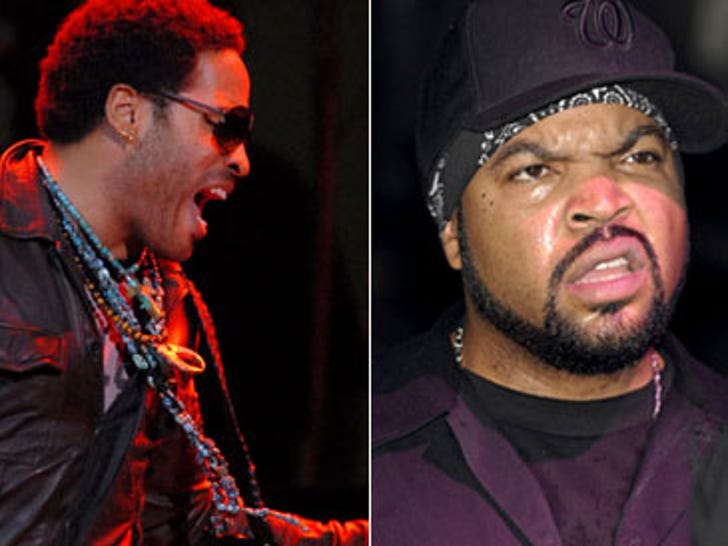 It's closing in on one year since Hurricane Katrina ravaged the Gulf Coast area. Lots of effort has been made to get the area back in shape and we even saw the return of Jazz Fest, the great musical festival, to New Orleans. But, despite all the time that's passed there is much work left to be done.
Rapper Ice Cube reportedly recently spoke out on the response (or as some say, the lack thereof) to catastrophe: "I don't know if it was their plot, but I know that no one had a plan. To me, not caring or not caring enough to help those people in a timely manner, that's just as bad as planning it. That's as cruel as blowing the levee. If they didn't get it together, then they didn't get it together. Nor do I think that America has learned from it."
Regardless of who is to blame for poor or no planning, the fact remains that help is still needed. If you can't get down to New Orleans or the Gulf area generally, you can provide needed help in other ways. For example, the DVD concert footage of "From the Big Apple to the Big Easy: The Concert for New Orleans" featuring Lenny Kravitz and Aaron Neville will be released later this month. The organizers say the live concert raises several million dollars to benefit the area and 100% of net proceeds from the DVD will be used to raise money and awareness for the victims. It's a relatively easy way to help a good cause, so keep an eye out for it!