Confirmed: Dave & Jenna Are a Couple!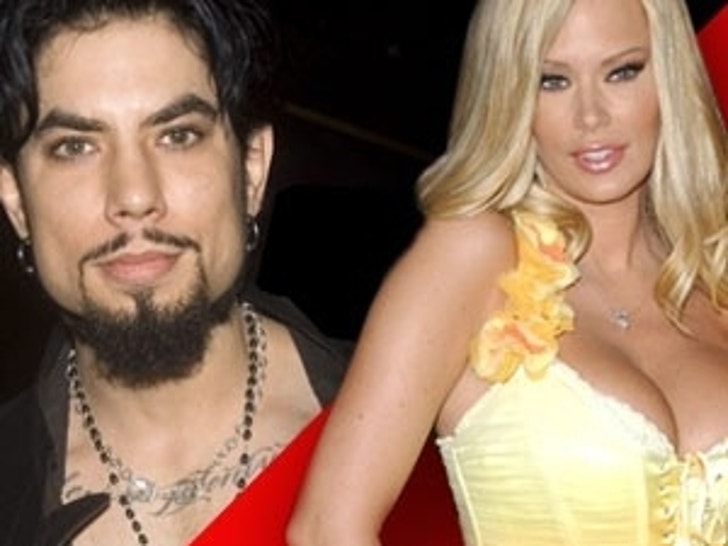 Dave Navarro has had a tough year. First, he received a lot of flack about his "experimentation" with men that allowed him to satisfy any inner questioning of his sexuality and then, of course, he most recently split with wife Carmen Electra. But, Dave may be in position to share some good news...
As Star first reported, TMZ has confirmed with legendary adult film star Jenna Jameson's publicist that she has split from her husband and is, in fact, dating Dave. This actually makes sense given the pairing of rock stars and porn stars. Tommy Lee was reported to be dating "Vivid Girl" Stefani Morgan, and of course, Tommy also turned Pammy Anderson into an amateur porn star! Then you also have Evan Seinfeld of Biohazard and VH1's "Supergroup" fame who is married to adult star Tera Patrick and Korn's Jonathan Davis' wife is recently retired from the biz.
I must say this is a nice score for Dave. It would be tough for Dave to find anyone to replace firecracker Carmen, but from what I've seen, ahem, I mean "heard" Jenna is up to the task.