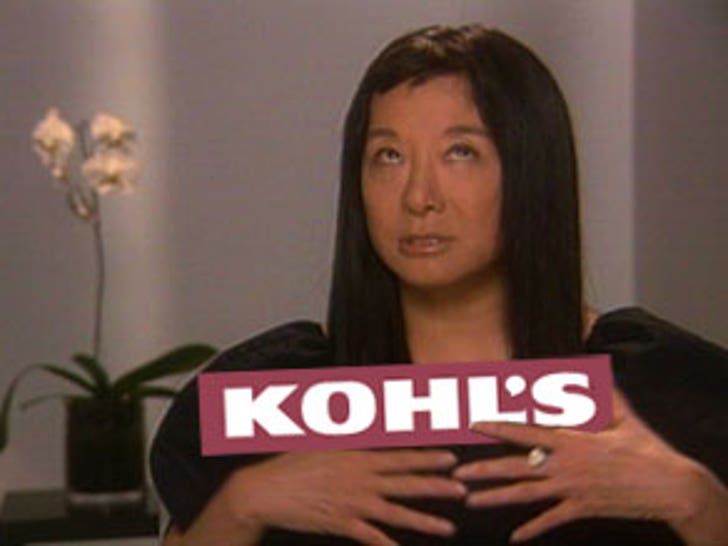 The line won't include couture gowns (now what will Auntie Myrtle wear to the VFW?), but it will feature sportswear, intimate apparel, accessories, footwear, and linens and towels.
And while Wang's high-end fashions can cost up to $12,000, the Very Vera line will feature a more pedestrian-friendly price tag aimed at appealing to the ever popular middle-income woman.
Times must be tough in the fashion biz though, because Wang is just the latest high-end designer to peddle their more modest wares to the masses.

Target alone currently features (or has featured) the designs of world renowned designers Isaac Mizrahi, Mossimo, Todd Oldham, Cynthia Rowley, Steven Sprouse and Luella Bartley. Attention shoppers: walkoff in Aisle 3!