Haley Joel Mugs for Cop Cam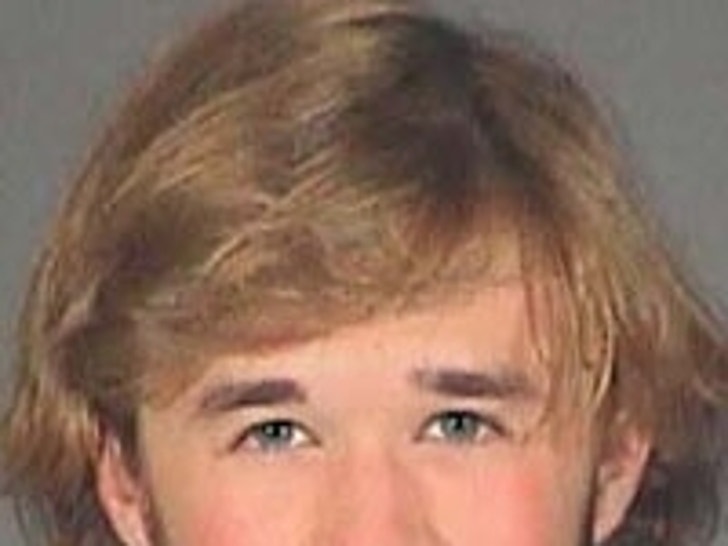 Haley Joel Osment's photo op at a cop shop earlier this month proves one thing -- celebs have figured out how to take a good mugshot.
Osment was arrested on August 18, a month after he crashed his 1995 Saturn into a brick pillar in Los Angeles. The "Sixth Sense" star was charged with misdemeanor driving under the influence of alcohol, driving with a .08 blood alcohol level or higher, with an enhancement of driving with a .15 or higher. Osment was also charged with misdemeanor possession of marijuana while driving.

Osment's smiley-faced mugshot has shades of the now-famous mug of Mel Gibson, in which the "Braveheart" star has every hair in place and the right hairs out of place. Blame it on Tom Delay, whose recent mugshot makes it look like the Congressman just won a medal of honor.
Will the days of Nick Nolte ever return? We can only hope.