TMZ Music: Axe in Hand MySpace Takes a Swing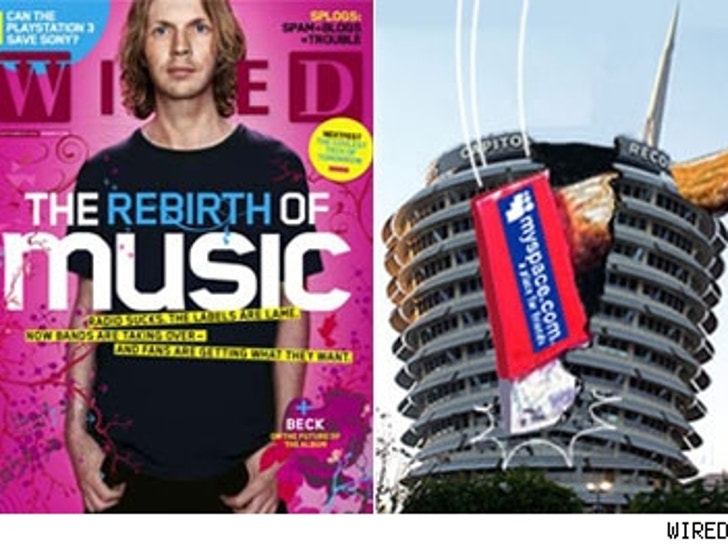 As the signs of dismemberment of the music industry begin to surface with greater frequency in mainstream media,
MySpace
today announced what could prove to be the pivotal blow to current music business model and welcome mat to
'The Rebirth of Music'
(headline of the September
Wired
).
MySpace, along with
Snocap
, the legal peer-to-peer network created by Napster founder Shawn Fanning, said today it had penned a deal with the site that will allow artists to sell music directly to fans through their own MySpace music pages.
MySpace will now be able to provide tools to allow artists, as well as the record labels, to set prices, create stores, and sell music in MP3 format. This is without a question the natural progression for the
News Corp
owned MySpace in trying to establish other platforms of revenue with their still newlywed marriage with the world's leading social networking site.
"Up until now bands faced the challenges of content availability, technology and distribution," MySpace president Tom Anderson said. "This music service enables artists and labels to oversee their own commercial and distribution platforms while lowering the barriers for all bands to sell music directly to their fans in a way that's easy and totally legal."
The deal is by far one of the biggest stories within the music industry this year, as the repercussions have the potential to be almost immediate. What can not be forgotten is that no matter what the platform of distribution, the number of sales is all going to depend on the quality of music.