Britney's Down-Low Delivery -- New Details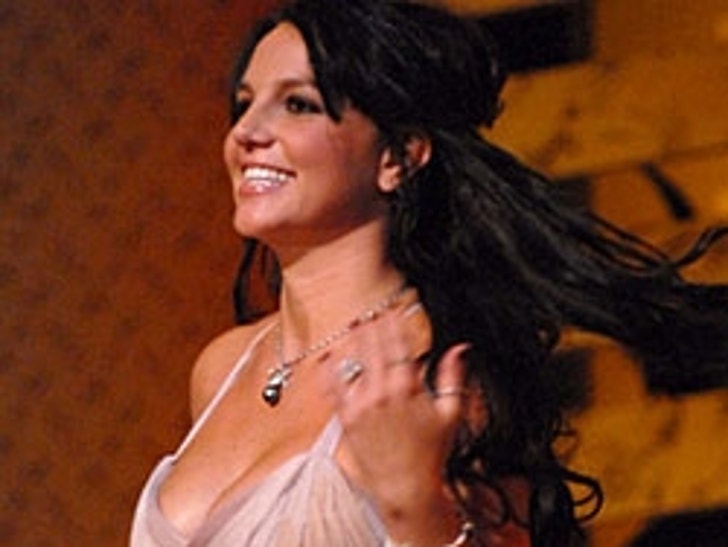 Britney Spears has reportedly given birth to her second child, a boy, at Cedars-Sinai Medical Center in Los Angeles. While there hasn't been an official confirmation from her camp, numerous sources are offering up information as to how the happy occasion went down.

According to a source, Brit checked in to the hospital under an assumed name -- using the first name Pebbles -- last evening. The baby was delivered by Cesarean section at shortly after 2:00 a.m., weighed in at 6 lbs. 11 oz and was 19 inches long.
Our source indicates she deliberately led everyone to believe it was a girl but always knew she was having a boy.