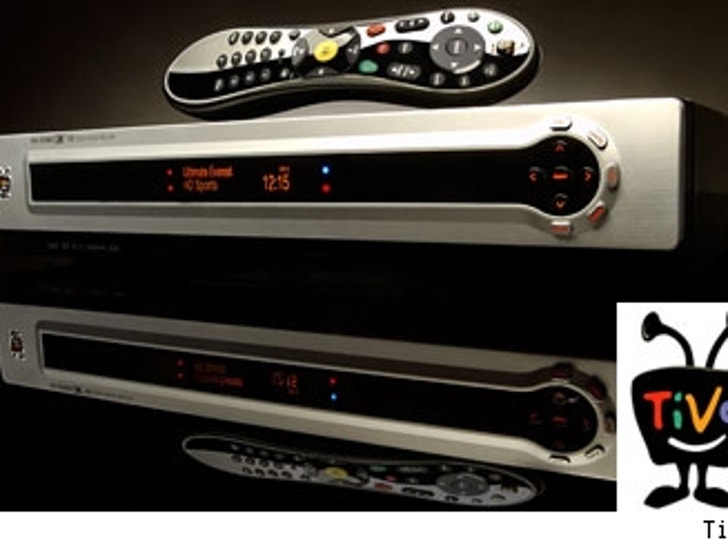 Oh cruel world! You love your TiVo but your brand spanking new HD plasma TV is screaming for an HD signal. Well, now TiVo has the cure for your HD blues.

Yesterday the company debuted it's new TiVo Series3 HD Digital Media Recorder. The DVR doesn't stop at HD, it's also THX certified. Bringing the ultimate home viewing experience.
If that's not enough for you, TiVo is planning to roll out TiVoCast later this year which will allow the Series3 to download diverse programming right off the internet from media outlets such as, CNET, the NBA, iVillage, the New York Times and others. Also later this year TiVo will allow Verizon customers to browse listings and schedule recordings directly from their phones.
While the $799.99 price might turn all but the most hard-core TiVo fan away, the new TiVo is at the forefront of technology. And we all know watching the "Gilmore Girls" in HD is totally worth it.