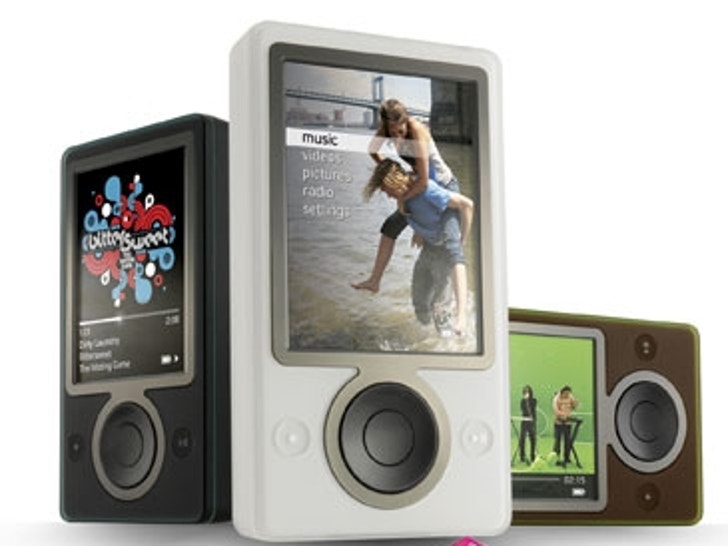 Two days after Apple announced they had updated the ever-popular iPod and added movies to iTunes, Microsoft has unleashed their Zune digital media player.

The first in a series of Zune branded products, the Zune sports a 30GB capacity for playing your music and video files on it's bright 3" screen. The device also incorporates the ability to customize the Zune experience with personal photos or themes. Wireless Zune to Zune sharing lets consumers share full-length sample tracks of select songs and photos with their friends. The player comes in three colors: black, brown and white.
Along with the announcement of the Zune player comes the Zune Marketplace. Users can browse and purchase tracks individually or buy a Zune pass subscription on the Marketplace and download as many songs as they'd like for a flat fee.
While there is no release date as of yet, Microsoft says the Zune Player will be available for the holiday season. No word on just how much the Zune will cost you.