New Found Glory's "Endless Love" for Lionel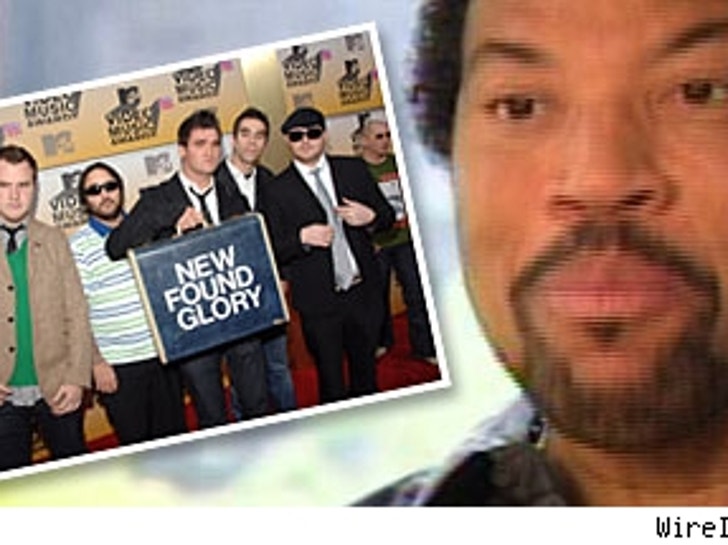 Pop-punk band New Found Glory and adult contemporary icon Lionel Richie may not have much in common musically, but they obviously share a likeness in album titles.

On Tuesday, Lionel's latest album, "Coming Home", was released. New Found Glory's new CD hits stores on September 19, and just so happens to also be called "Coming Home."
Coincidence? Perhaps. But New Found Glory has reached out to Richie by issuing an "open letter to Nicole's Dad" to celebrate their "pure genius" fluke.
The tongue-in-cheek press release also states that while it may be too late for Lionel to change the album's title, they "expect a call before your next album comes out." If not, New Found Glory says they may have to name their next CD "Dancing on the Ceiling" and have it feature "original punk rock songs as 'Say You, Say Me' & 'All Night Long.'" Which, for you non-Lionel Richie fans out there, are the titles of some of Lionel's biggest hits from the 80s.