Kirstie Blows it Out
Kirstie
Blows it Out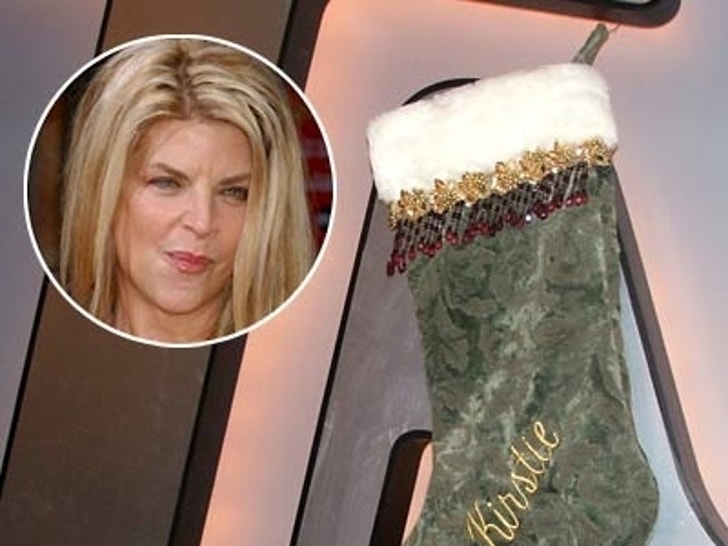 A huge plastic hot dog, an enormous Pez dispenser and a gaggle of stuffed, feathered birds are sitting on a lawn. No, it's not the set-up for a joke; it's Kirstie Alley's yard sale.


Among the tattered items that Veronica has taken out of her closet are ripped lampshades, lots of children's toys, kitchen utensils and a cookbook by fellow Scientologist, Isaac Hayes. Did we mention there were enough huge food items to set a table for the Jolly Green Giant?
Also for sale: a huge wooden clown that would put a scare into Stephen King, tons of Christmas decorations- including a monogrammed stocking- enough dog sweaters to keep your pooch in stitches for weeks and one journal titled "My Fabulous Life"- completely blank. She must have acquired it after the cancellation of "Fat Actress."
And in a major breach of Academy of Television Arts & Sciences rules, the Jenny Craig pitch woman is selling her Emmy consideration DVDs. Hope they don't catch wind of this -- we don't think this is the kind of attention she wants from the Academy.
While not working the money table herself, Kirstie is keeping an eye on things and interacted with shoppers, even giving tips on how best to care for the new found treasures she has for sale.