Jessica Simpson's Childhood Home for Sale
Jessica Simpson's
Childhood Home For Sale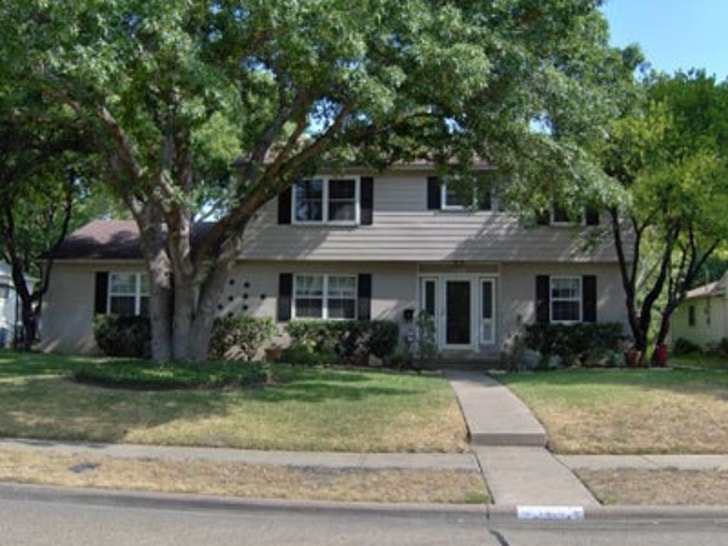 The humble abode that Jessica and Ashlee Simpson used to call home is officially available for purchase ... but not by you.
The house, which is located in the heart of the sisters' hometown of Dallas, Texas, is currently going for around $200 thousand. The Simpson family lived in the home until 1998, when friends of the family purchased it. But according to sources familiar with the Richardson Heights house, the sellers are not looking to hawk the place to Simpson fanatics. Sorry people.
"When the listing first went up, the Jessica Simpson lineage was used to sell the home, but it was attracting the wrong sort of buyers. Media attention and looky loo traffic was causing quite a stir for the sellers."
Instead, the five bedroom spread, which has now been on the market for over a month, is being shopped as a home with an "enjoyable backyard with huge diving pool, landscaping and decking." The listing even boasts of "having recent upgrading [sic]."
The future buyer will also have the option of sending their kids to Pearce High School, the same place where Jessica Simpson once roamed the halls during her teenage years.