Emre New York Is the Bag to Have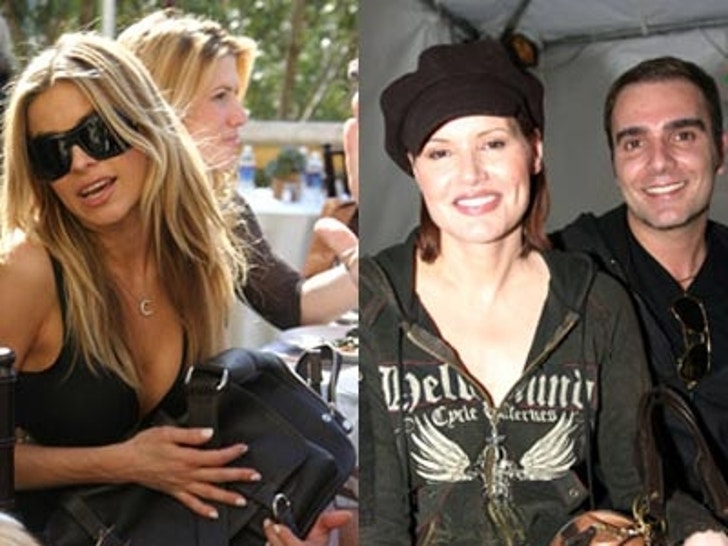 Turkish designer Emre Erturk's name is spreading fast among celebs who love their designer bags. Emre has gained much praise and success for his work in New York City. Stars like Beyonce, Carmen Electra and Geena Davis are crazy for his beautiful yet innovative line.

Perhaps one of his most notable contributions to the world of bags are his pet carriers. These bags not only have a stain-proof chic interior but they each come equipped with Emre's trademark Airbed. Celeb pets are pampered beyond belief and this is the next step in comfort. Carmen Electra was photographed using Emre's Messenger dog carrier and has now upgraded to the new Mono and Neo pet carriers. Each of these bags are FAA approved, which makes traveling with your pooch as hassle-free as it can be these days.

Even Britney Spears has jumped on board, purchasing a silver bag for little Sean P's diapers. Although Emre's bags aren't cheap, for the quality, comfort and most importantly the look, his bags are a top pick!