Harry Potter and the Disappearing Co-Star
Harry Potter
And the Disappearing
Co-Star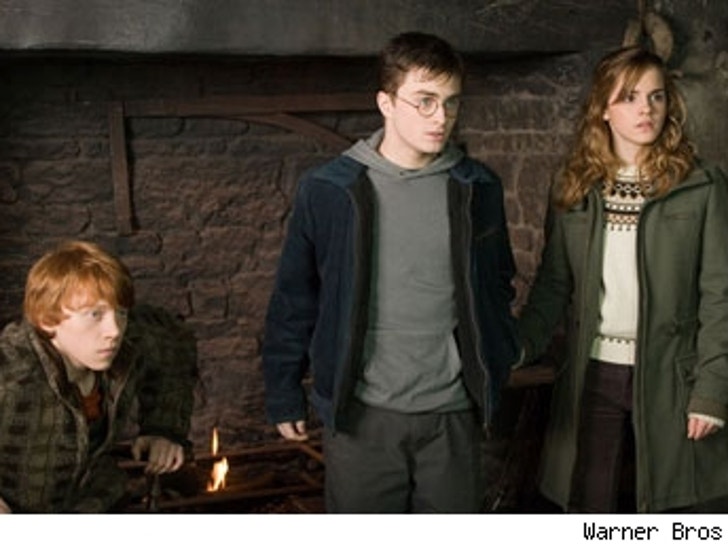 Admit it, you love the "Harry Potter" movies. The movies transcend age groups and have spawned millions of wizards-in-training. So are the much beloved tales about to lose one of its most important stars?
That's the situation Emma Watson has potentially created with her inability to make her mind up about signing up for the last two films. Emma, who plays Hermione Granger told Newsweek on a recent visit to the "Harry Potter and the Order of the Phoenix" set, " I don't know yet... I love to perform, but there are so many things I love doing."
Now before everyone panics and starts hiding beneath their invisibility cloaks, producer David Heyman says that Emma went through the same questioning process before signing on for the third and fourth films and he is cautiously optimistic that she will sign on for the last two.
Just to ease the situation, it might help if you keep your fingers crossed, your dragons in a row and chant a few spells and hopefully Hermione will stay enrolled at Hogwarts for a few more years.