High Fashion on a Low Budget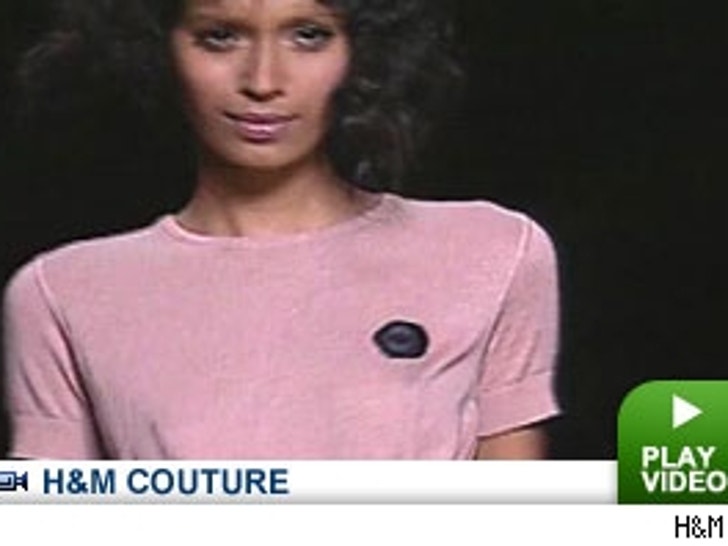 Swedish retail chain H&M is known for bringing looks fresh off the couture runways and into the local mall.
The new collection hits stores on November 9. And while the fashion elite can ramble on and on about the intricacies of the clothes, we just know that they look and fit fabulously.
H&M recently opened their first Southern California store in Pasadena, where eager shoppers waited overnight to be the first to buy the store's stylish and highly coveted budget priced items.