Nothing Says "Honeymoon" Like "Lost"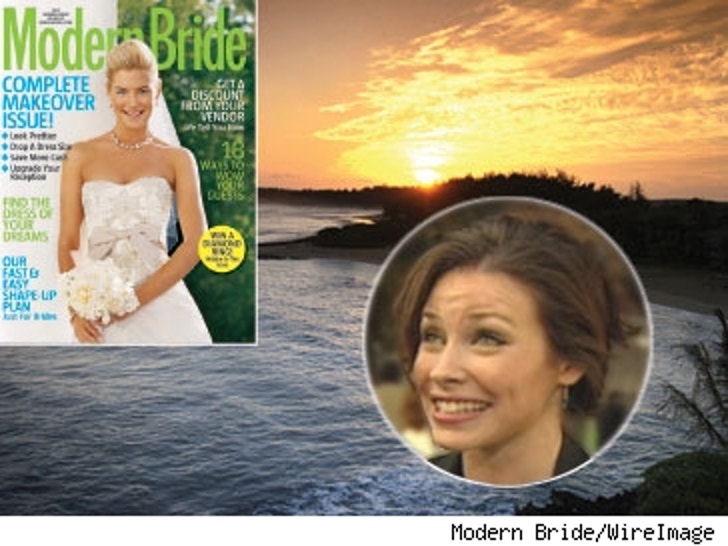 "Lost" premieres in three days and we can't quite contain ourselves. Our friends over at Modern Bride are even getting into the swing of things this month with their guide to doing your honeymoon, "Lost" style.

According to the mag, you can visit tons of different locations from the show in one fell swoop on the island of Oahu. Want to see where Sayid was imprisoned? The Sydney police station? Where the raft sailed off from? Or how about where the plane crashed? All those spots and more are right there in Oahu.
Personally, we want to visit the hatch. But since it blew up in the season two finale, and it's probably not that romantic to begin with, we're guessing it's not included. (Editor's note: The author of this article is (obviously) not married.)
For all those locations and more, check out the October/November issue of Modern Bride on newsstands now.