How Many "Best of" Records Can Artists Put Out?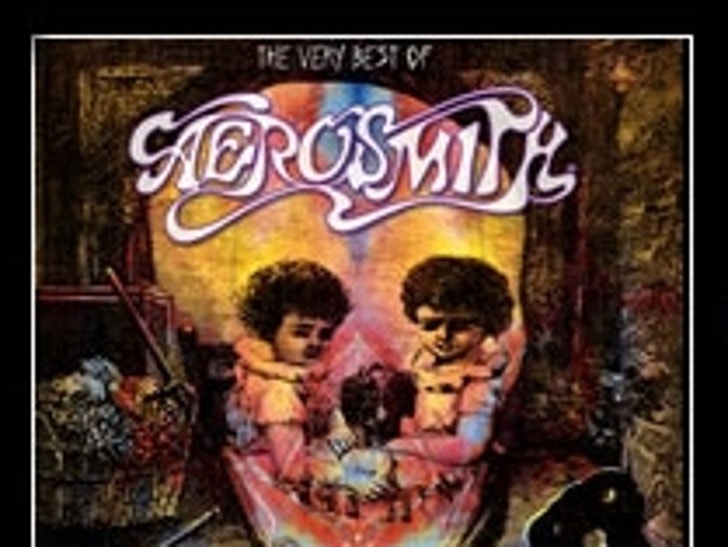 U2 and Aerosmith are two of my favorite bands. I've grown up listening to both and have some memorable concert experiences with both. So, I rarely say anything negative about either. But, with both of these bands coming out with yet another "Best of" compilation, I can't help to think how many times can you go to this well?
Aerosmith put out their first greatest hits record in 1980. Yes, I know some of you were quite young or not even born then. That was a good record. The band came back with another compilation called "Big Ones" in 1988, and to their credit didn't repeat tracks from the first collection. But, they've done it two more times since and have issued two box sets on top of that. If that's not enough, next month we'll see yet another one. This one is titled "Devil's Got a New Disguise: The Very Best Of Aerosmith." Since, this "The Very Best," not simply "The Best," we may have to cut them some slack. And, there will be two new songs on the release. The devil may have a new disguise, but Aerosmith (or their various labels) needs a new trick. This one's getting old.
The guys from U2 are also repeat offenders, granted, not as bad as Aerosmith. U2 did two tasteful "best ofs" in 1998 and 2002, with each set covering a different time period in band history. In 2004, they put out a "digital" box set called "The Complete U2" via iTunes, which although digital, was largely repetitive of the previous offerings. And, just like Aerosmith, they are are dipping back into this well again. The Irish lads will release "U218 Singles" just in time for Christmas. The good news is that it will reportedly contain two new tracks, including their collaboration with Green Day titled, "The Saints Are Coming." The bad news is that if you're a die hard U2 fan you may have to buy songs you already have in order to get the new stuff.
Of course, these bands have had long illustrious careers, so maybe two "best of" sets would be palatable. But, multiple is pushing it. Somehow, I suspect we'll see at least one more from each before all is said and done. I have no doubt these are more "label creations" than that of the bands. Over all, I'm a fan of the "Best Of" compilation concept. It allows you to basically get a pre-made mix tape on your favorite artist. Particularly, if it is done at the end of an artists' career as a retrospective. Of course, the real fun of mix tapes are making them yourself. So, maybe the best thing to do is skip all these pre-mades and hit up your favorite digital store and make your own mix. Maybe that would get record execs to layoff the overkill. Probably not, but at least you'll have control over what songs you're buying.