Baby You Can Buy My House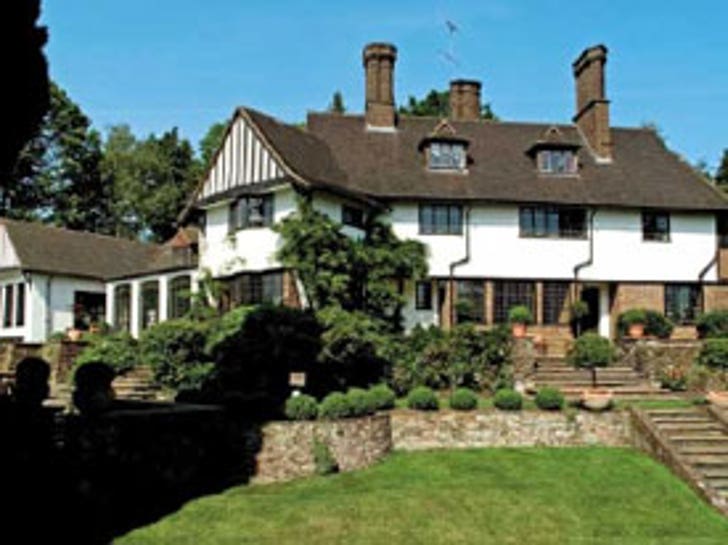 For any of you hard-core Beatles fans out there with a few million dollars laying around, John Lennon's former home in the U.K. is on the market.
Lennon bought the property in 1964 at the height of Beatlemania and lived there with his first wife Cynthia and son Julian. The house was also the site of the blossoming relationship between Lennon and Yoko Ono. In fact, in Cynthia Lennon's book "John" she wrote that she returned home from vacation early to find Yoko Ono in her house wearing her bathrobe. Ouch!
The house is on the market for $11.1 million and is 24 miles southwest of London and features six bedrooms, five reception rooms, a playroom, sauna, swimming pool and enough music history to keep your cocktail party conversations interesting for the rest of your life.
So while money can't buy you love, it can definitely buy the house that love broke up.