The Redcoats Are Coming!
The Redcoats
Are Coming!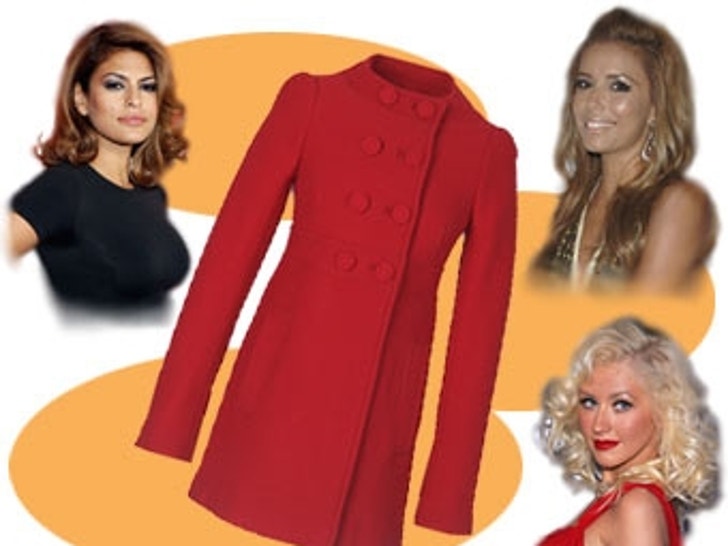 Hollywood sexiest starlets are heating things up this fall compliment's of French Connection's Flame Coat.
The double breasted coat comes in red 100% wool and is slightly fitted. The chic outerwear retails for $328 and is available online and at French Connection stores across the country.
The Flame Coat is the perfect uniform for any fashionista battling the elements this winter.