What's Serving Up, Tiger Lily?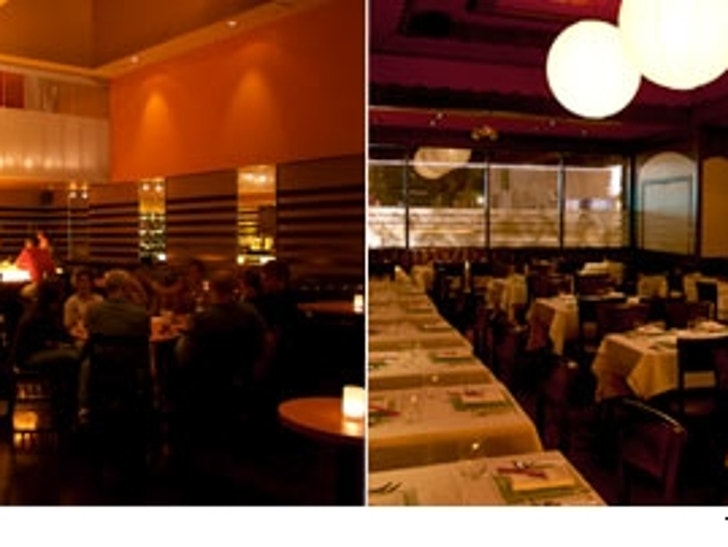 There's a new celebrity hotspot in the artsy, laidback L.A. suburb of Los Feliz. Tiger Lily, a new Asian-themed restaurant has been visited by Kiefer Sutherland, Geena Davis and Kelly Lynch. They apparently like the lack of paparazzi, the "secret" Red Room and backdoor VIP entrance.

The hip joint will be featured on an upcoming episode of "America's Top Model," which has six models and photographer Nigel Barker chowing down on Miso Marinated Black Cod, Mangalore Calamari and Albacore Sashimi. Our spy tells us the skinny gals made all gone!