Is Nicole Richie About to Snap?
Is Nicole Richie
About to Snap?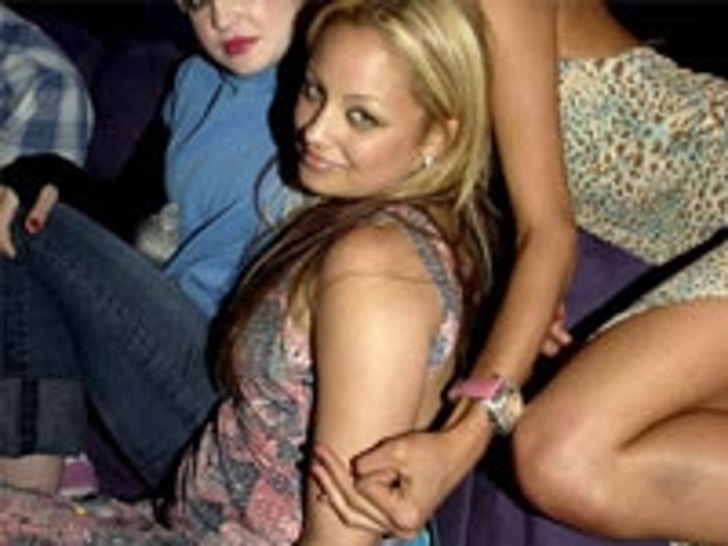 While several media outlets claim that Nicole Richie has finally gained a few pounds, she still looks like skin and bones to us.
While on a shopping trip yesterday in Beverly Hills, a lightweight Barney's shopping bag looked like it was going to snap Richie's arm like a twig.
Still, it's an improvement over Nicole's skeletal summer look, which prompted her to seek professional medical attention.
It's hard to remember what Nicole looked like just a few years back.