Nolte & Farrell: Who's Gonna Drive?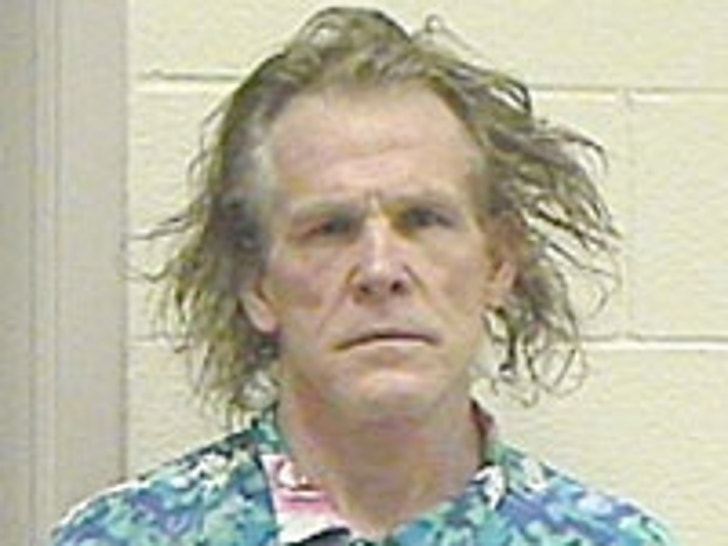 While dining together on Wednesday, Nick Nolte and Colin Farrell revealed the different ways they maintain their "sobriety."
A source tells TMZ that Farrell refrained from downing an alcoholic beverage at L.A.'s trendy Brentwood Restaurant, but Nolte, who had the best DUI mugshot in Hollywood history, ordered doubles all night! Here's to ya, mate!
It appears Colin has remained clean and sober since a 2005 stint in rehab. No word on who Nolte's designated driver was. Nolte wore a hat, just in case.