What the Hell Were They Thinking?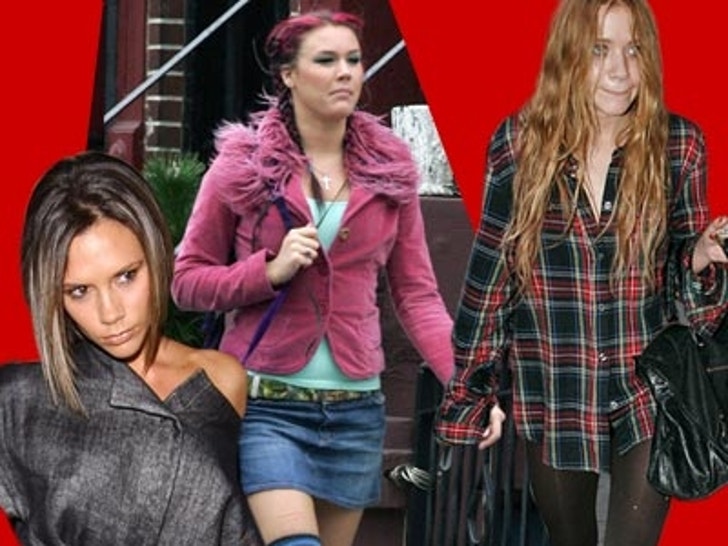 When it comes fashion and leading the trends, celebrities have always been ahead of the game. With stars getting first pick at designer duds, and able to spend ridiculous amounts of money that normal people save for things like rent, it makes sense that stars are ahead of the curve. But we aren't talking about those style icons. We're talking about Hollywood's biggest fashion violators.

Joss Stone's pink fashion flop, Mary Kate Olsen's lack of pants, and Victoria Beckham's trash bag disaster should never have seen the light of flashbulbs. Is a quick look in the mirror too much to ask?