Kramer Uses the "Black Friends" Defense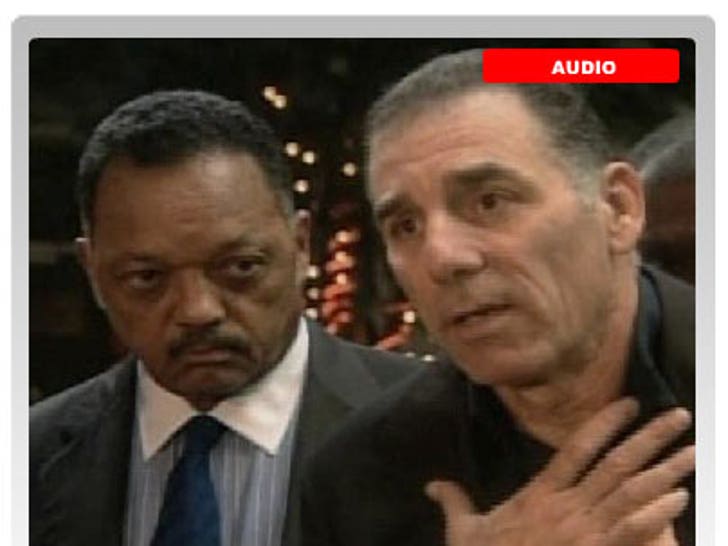 In a desperate effort to salvage what's left of his poisoned reputation, a "shattered" Michael Richards told Reverend Jesse Jackson that he "loves" black people, adding that some of his "best friends were African-Americans."

Interviewed on Jackson's "Keep Hope Alive" radio show on Sunday, the former "Seinfeld" star again claimed that he harbors no racist feelings toward black people, and blamed his racist diatribe on months of pent up rage that, "has no color."
Richards explained that he should have recognized his problem, when his frustration with hecklers started affecting his comedy routine. "It's a rough and tumble environment," Richards claimed, "I've been noticing how aggressive my work had been getting."
Jackson was convinced that the problem had deeper roots, telling Richards, "You used the word nigger, and then the lynching scene ... have you been here before?" Richards responded, "No, no, no, no, no. That's why I'm shattered by it. The way it just came through me like a freight train."
According to Richards' publicist, Howard Rubenstein, the disgraced actor has already begun psychiatric counseling in Los Angeles to learn how to manage his anger and understand why he made the racist remarks.