Britney Take Note: P!nk's Privates Private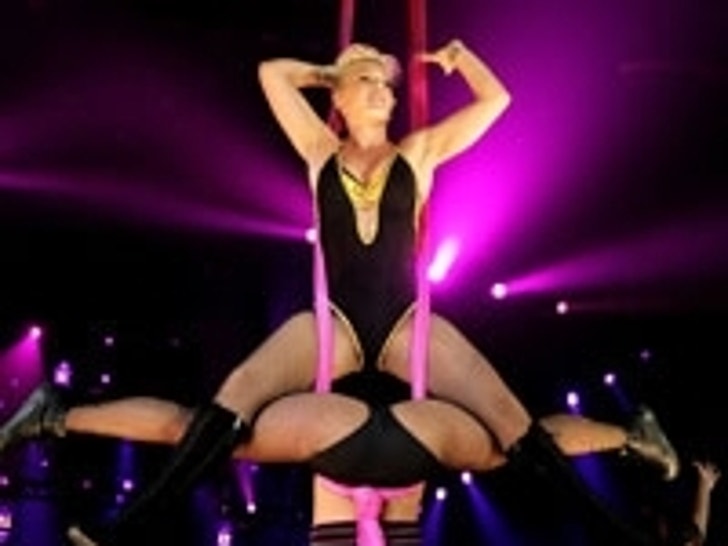 P!nk could coach the current crop of crotch shot pop tarts.
She had her class (and her panties) on yesterday when a crafty photog snuck an up-the-skirt shot of the singer as she left a dinner at the Ivy in London.
This is one bit of P!nk that won't be flashed.