Kanye West: Head for Rent?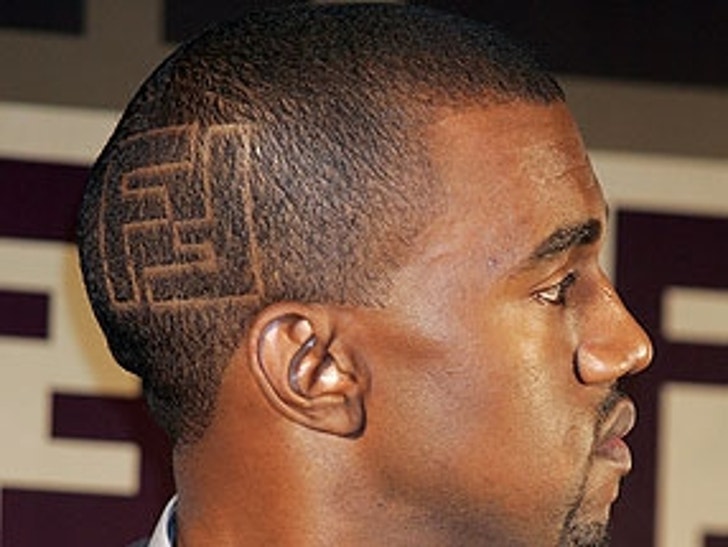 In yet another shameless cry for attention, Kanye West showed up at a Fendi party in Tokyo today with his head as a billboard. The egomaniacal rapper had the Fendi logo shaved into his ample noggin.

This just begs the question: Does Kanye love Fendi's new B.Mix bags that much, or is his head a space for rent?