Manson Wonder Boy -- FALSE!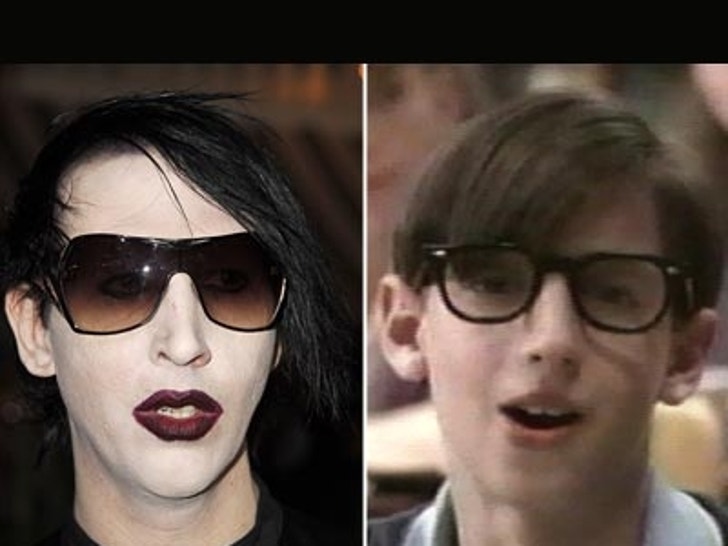 Although Marilyn Manson, formerly Brian Warner, reminds us of the kid that was tormented in school for his nerdy appearance, he didn't play one on TV. The actual actor was Josh Saviano. You might also remember Josh from his TV movie, "Camp Cucamonga." Or not. Either way, this legend is as made up as Manson.

Mick Jagger and David Bowie in the Sack!
Legend is that David Bowie's wife caught him in bed with Mick Jagger.