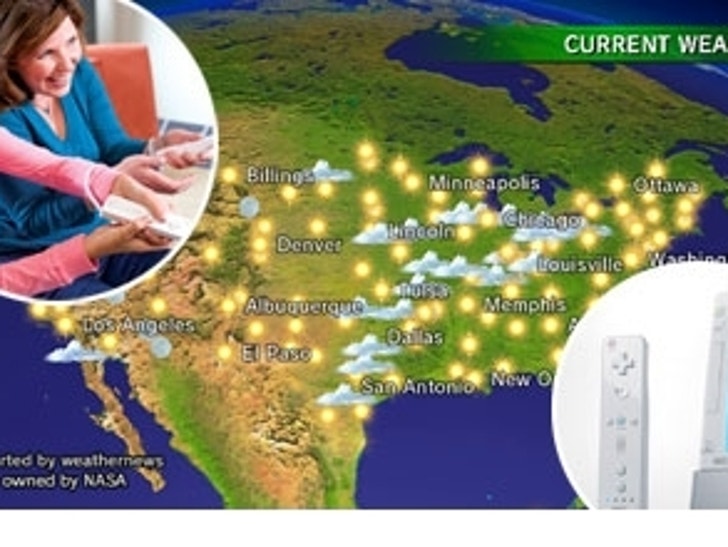 As if it weren't difficult enough to wrestle the Wii away from your family, Nintendo is going to make it even harder beginning this Friday.

Nintendo announced today that the anticipated Wii web browser will be available in Beta form on December 22. The browser, created by Opera software, will allow gamers to browse the internet by using the Wii remote from the comfort of their sofas. The remote will allow users to point, click and zoom in and out of web pages. Technology triumphant!
While you're waiting patiently for the new browser, Nintendo will release its Forecast Channel; starting tomorrow, you can check out the weather on a 3-D globe before your holiday travel. The Forecast Channel joins four already live channels: Disc Channel, Photo Channel, Mii Channel and Wii Shop Channel.
Hopefully, the browser will work with a certain entertainment website.