Lou Rawls Is Suing Marvin Gaye -- Seriously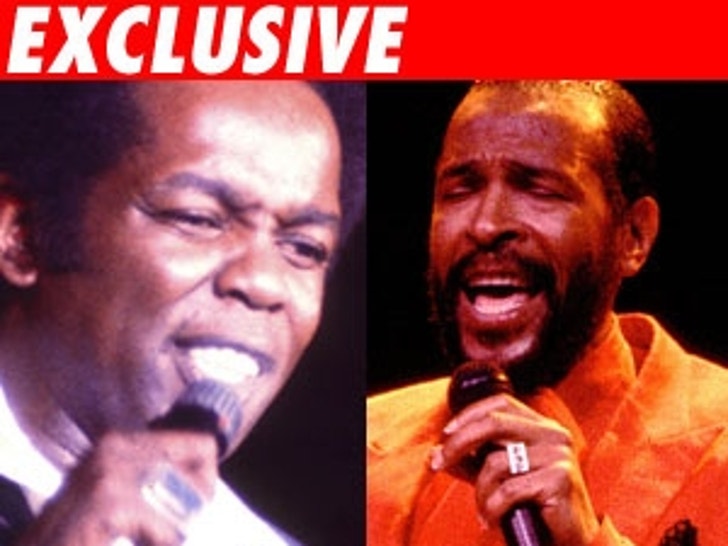 It's like Motown went to heaven and had a fight. Well, sort of. Lou Rawls, Jr. is suing Marvin Gaye, III over a pretty gruesome attack. Both plaintiff and defendant are sons of the legendary singers.

TMZ obtained a copy of the lawsuit filed in Los Angeles County Superior Court. According to the suit, Marvin Gay, III, owned at least four large dogs. In January, 2005, "the said four large dogs attacked, bit, clawed, and physically and mentally injured the person of the Plaintiff, Lou Rawls, Jr."
According to the suit, Rawls was visiting (Gaye's) property at the time of the alleged attack. The suit claims Rawls suffered "pain, injury, loss of blood, tearing of flesh, multiple dog bite wounds, fear of disease and other and further great and considerable harm, damage, injury and loss."
The lawsuit seeks unspecified damages.
Marvin Gaye, III is a record producer who controls his late father's estate.