He Did What? With Who? -- Best Hookups of '06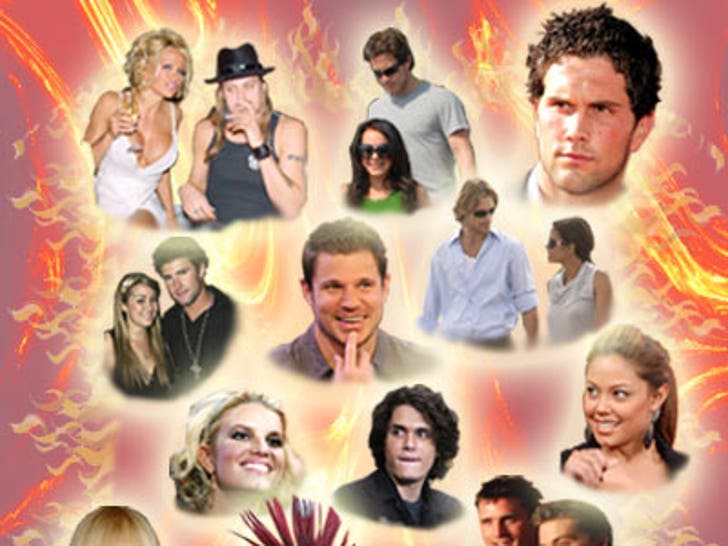 At the end of the year, it's fun to reflect on the highlights ... hooking up included!

We decided to take one more look-see at the stars who were googly-eyed over each other ... even if it was just for a night. Some of these stars have since gone their separate ways, but let's take a moment to remember the good times.