Trump Goes Nuts on Meredith Vieira
Trump Goes Nuts
On Meredith Vieira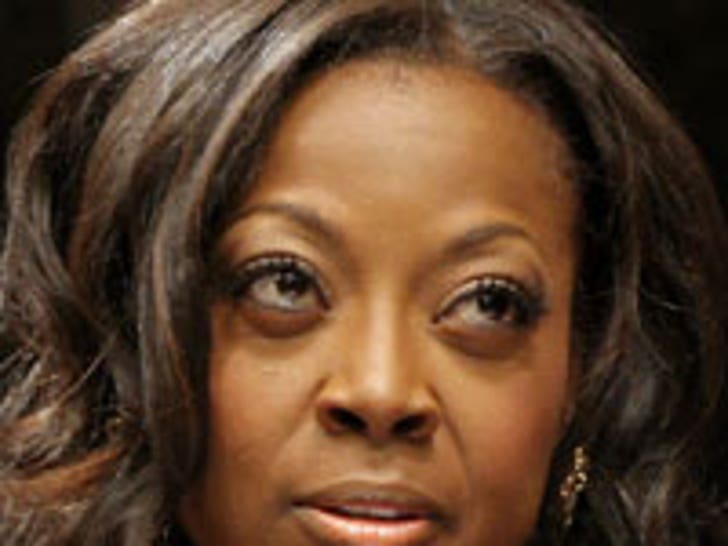 Donald Trump unleashed another verbal attack on the "Today" show this morning, but this time the rage was directed squarely at host Meredith Vieira.

The Donald, who was booked on the show to promote "The Apprentice," went crazy after Vieira immediately brought up the infamous Rosie feud. Trump steamed, "Here we are talking about 'The Apprentice' and you don't want to
talk about 'The Apprentice,' you want to talk about Rosie, and you shouldn't mention them in the same breath."
Vieira, who served on "The View" for nine seasons, lashed back at the billionaire, blaming him for, "fueling the fire."
The video is as explosive as it gets on morning television. Take a look.