Katie Rees' Latest Photo Shoot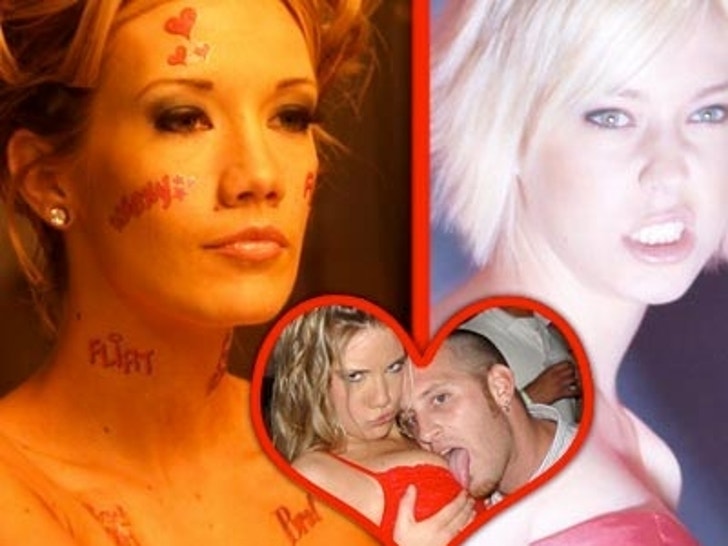 Katie Rees, the ousted Miss Nevada, is back in the spotlight. Now she's posing for the brand new Las Vegas magazine, Racket. Sorry fellas, no girl-on-girl action this time.

Rees, sans her two close friends, posed for pics wearing a variety of shoulder-baring dresses. She struck a few fierce poses wearing paint on her face and neck. She's a former Las Vegas cocktail waitress. Go figure.
The inaugural issue of Racket, from the same people who brought you 944, hits newsstands this Monday.