Drama with Mary-Kate
Drama
With Mary-Kate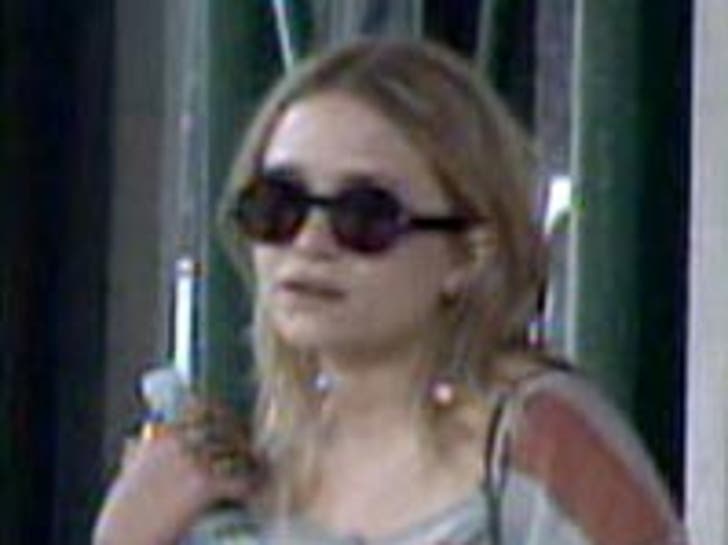 It was a star-studded event at the Chateau Marmont on Saturday, with TMZ's very own G-Hollywood at HBO's pre-Golden Globes party.

In a possible attempt to infuriate PETA after putting her sister on their Worst Dressed list, Mary-Kate Olsen donned a fur get-up. Girl even had a bodyguard as a personal paparazzi face-blocker.
More generous to the photo and autograph crowd were Johnny Drama himself Kevin Dillon, and Mark Wahlberg --who both took time to pose and sign pictures.
Also at the party were Terrence Howard, Dennis Quaid, Michael Keaton, Forest Whitaker, Justin Long and the always sexy Rose McGowan.
See all the pre-Globes glamour in today's Star Catcher.