Indy Car Legend Busted for DUI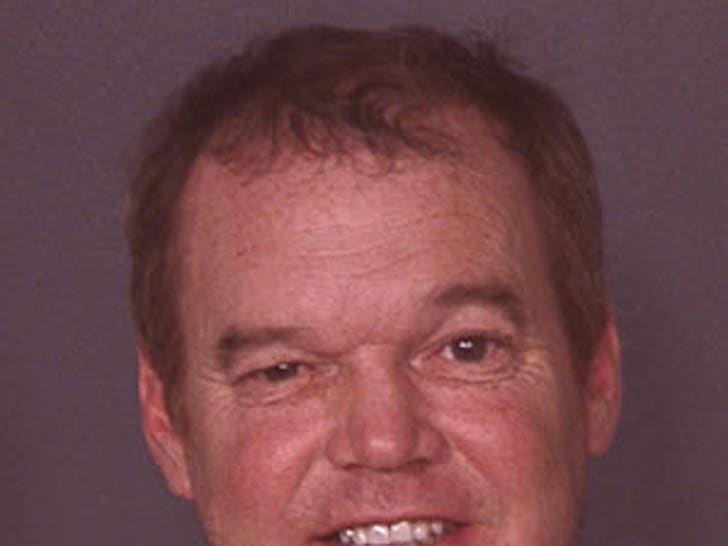 TMZ has obtained the mugshot of race car driver Al Unser Jr., taken moments after he was busted for DUI and leaving the scene of a crash on a Nevada freeway.

According to law enforcement officials, the Indy 500 racer was arrested after he was identified as the driver of a car that sideswiped another on the Las Vegas Beltway early Thursday morning.
Unser's car was practically unscathed in the incident, but the other car crashed into a cement center median. No injuries were reported at the scene.
Unser, who won the Indy 500 in both 1992 and 1994, underwent treatment for alcohol abuse in 2002.