CHP: Brandy Should Be Prosecuted for Fatal Crash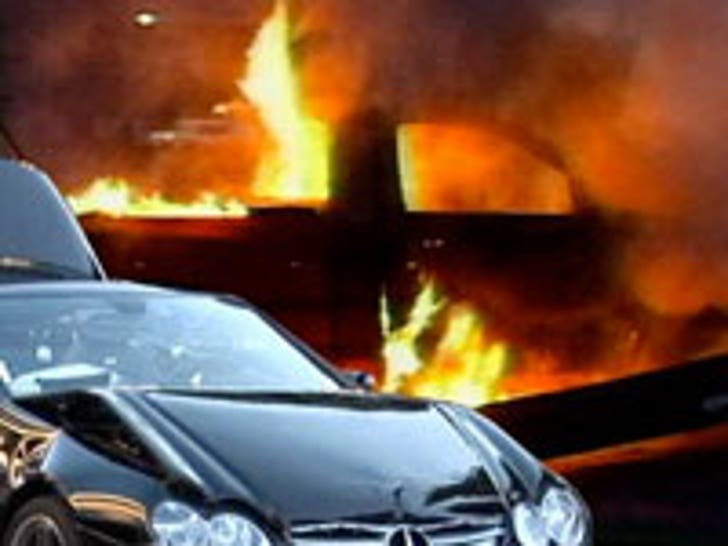 UPDATE: TMZ has obtained photos of the horrifying aftermath of Brandy's car crash.
The California Highway Patrol has recommended that singer-actress Brandy be prosecuted for misdemeanor vehicular manslaughter. A CHP source tells TMZ his department has ruled out mechanical malfunction as the cause of the crash. The source adds that the CHP believes Brandy "was just going too fast" and "was the person at fault."
If convicted, Brandy could face one year in L.A. County Jail and a $1,000 fine.
TMZ broke the story that Brandy was involved in a wreck on a Los Angeles freeway on December 30, 2006. The accident claimed the life of 38-year-old Awatef Aboudihaj. An eyewitness tells TMZ Brandy was traveling at around 65 miles per hour but did not stop when traffic in front of her slowed. Brandy's vehicle struck the vehicle in front of her and triggered a four car crash. There is no evidence of drugs or alcohol and Brandy was not arrested.
A CHP rep tells TMZ that although his department believes Brandy's negligence caused the crash, he does not believe the accident was caused by gross negligence. If officials found gross negligence, Brandy could be prosecuted for felony manslaughter.
The case has now been referred to the Los