It's Official! Roth to Rejoin Van Halen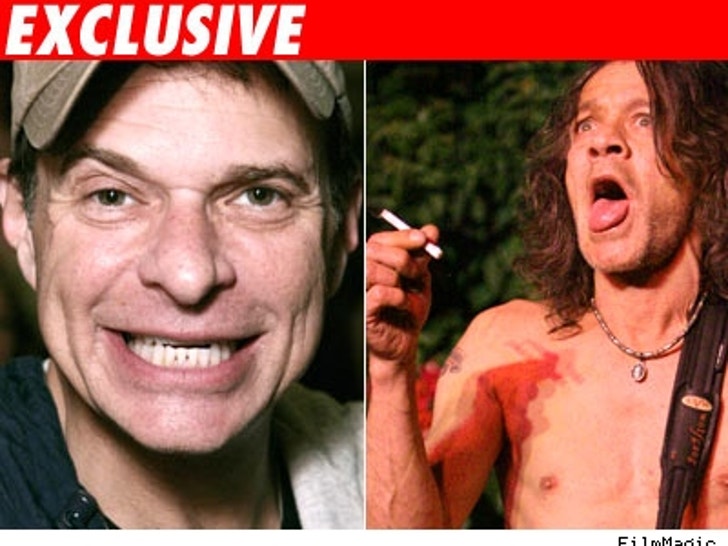 Break out your spandex pants, start practicing your karate kicks; David Lee Roth is officially returning as the front man for Van Halen.

Founding band member Eddie Van Halen made the first official announcement to TMZ, saying "It feels like a whole new beginning to be back with Dave and to be playing with my brother and my son. We look forward to going on tour."
Roth, an original member of Van Halen, quit the group in 1985. He rejoined the band briefly in 1996, only to quit again a few months later. Roth hasn't performed live with the group since 1984.

As TMZ first reported, Eddie's son, Wolfgang Van Halen, will be playing bass with the supergroup on their upcoming tour. According to the band's rep, Janie Liszewski, the tour will cover most major U.S. cities, including L.A. and New York.