Van Halen's New Bassist? Eddie's Boy Wonder!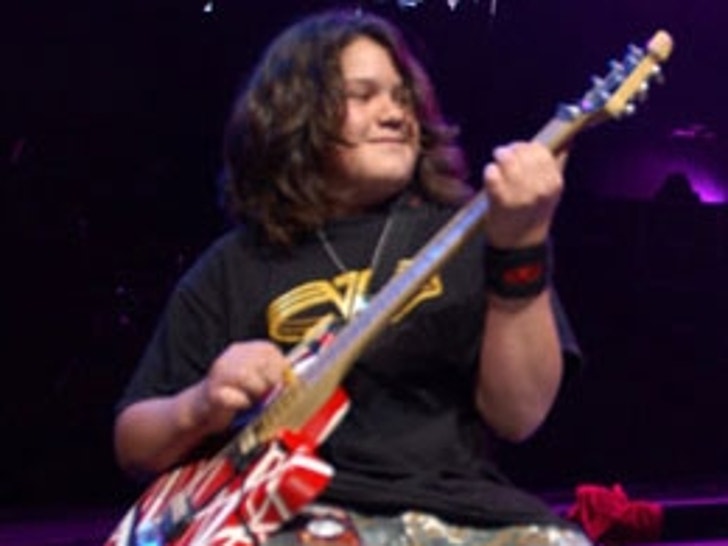 Van Halen has finally found its new bassist -- and it looks like the rock gods are keeping the band a family affair.

TMZ is first to confirm that Van Halen has hired 15-year-old Wolfgang Van Halen -- the son of guitarist Eddie Van Halen and estranged wife Valerie Bertinelli, and nephew of drummer Alex Van Halen -- as the new bassist for the band.
Wolfgang replaces longtime bassist Michael Anthony, who left the band earlier this year. Eddie Van Halen's spokesperson Janie Liszewski tells TMZ that Wolfgang, known as "Wolfie," has already joined his dad and uncle for rehearsals in the studio for a 2007 summer tour. Wolfie played dates with his father during the band's 2004 tour, and the song "316" on 1991's "For Unlawful Carnal Knowledge," was named for Wolfie's birth date that same year.
The band is still without a lead singer, despite rumors that David Lee Roth might rejoin.