Anna Nicole's Last Film in Doubt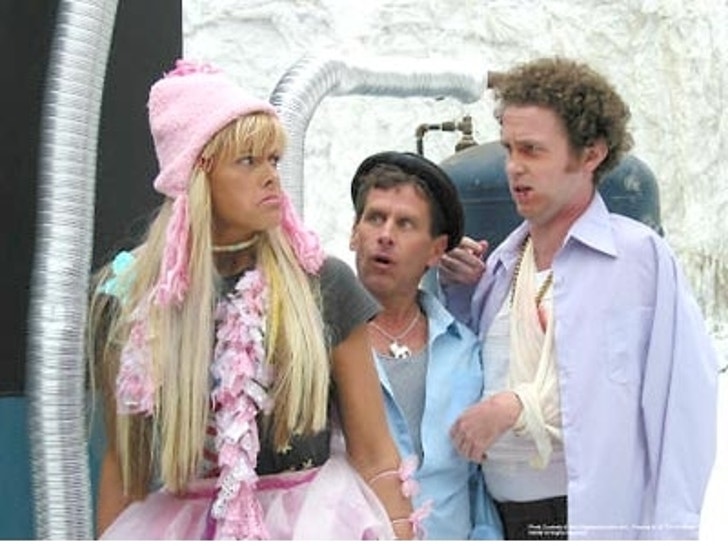 The director of what will now be known as Anna Nicole Smith's last film tells TMZ that he is not sure when the film will be released, following Smith's untimely death today.
David Giancola of Edgewood Studios tells TMZ that the film, "Illegal Aliens," was scheduled to be released in April, but now he's not certain when the movie will come out. The movie -- which shut down production when Anna's son, Daniel, died last September -- pokes fun at "her dumb blonde persona," Giancola says, and that everyone involved with the project is in shock.
In addition to starring in the movie alongside Joanie Laurer (aka Chyna), Smith served as a producer on the film. Daniel Smith is also listed as an associate producer.

There were plans for three screenings of the film -- this Saturday, Tuesday and Thursday -- but they have now been cancelled.