Cartoon Network Chief Quits Over Terrorist Scare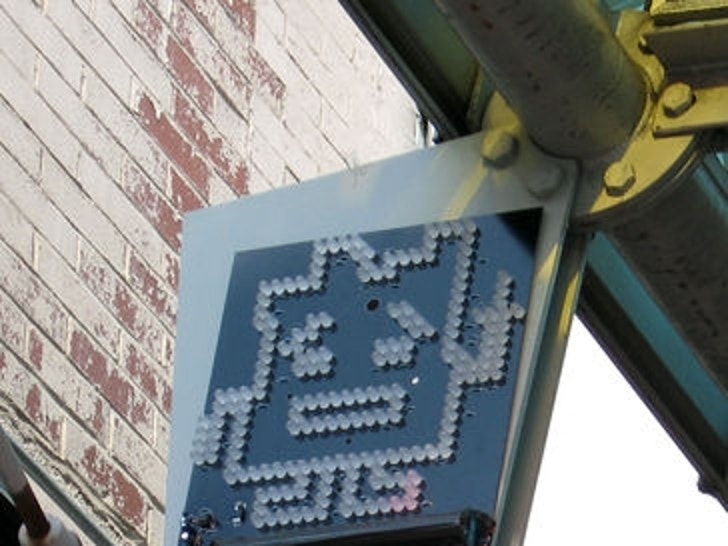 The head of the Cartoon Network has resigned over the marketing stunt that turned into a terrorist scare -- and a public relations fiasco. Jim Samples, General Manager of the network, wrote in an internal memo to colleagues, "I deeply regret the negative publicity and expense caused to our company as a result of this campaign."

The network had to pay $2 million in fines to the Massachusetts Attorney General's Office, and to the city of Boston. The light-board signs, placed to advertise a show in its Adult Swim block of programming, caused major traffic snarls and other disruptions when residents mistook them for explosive devices.