Anna Methadone Doc -- That's Entertainment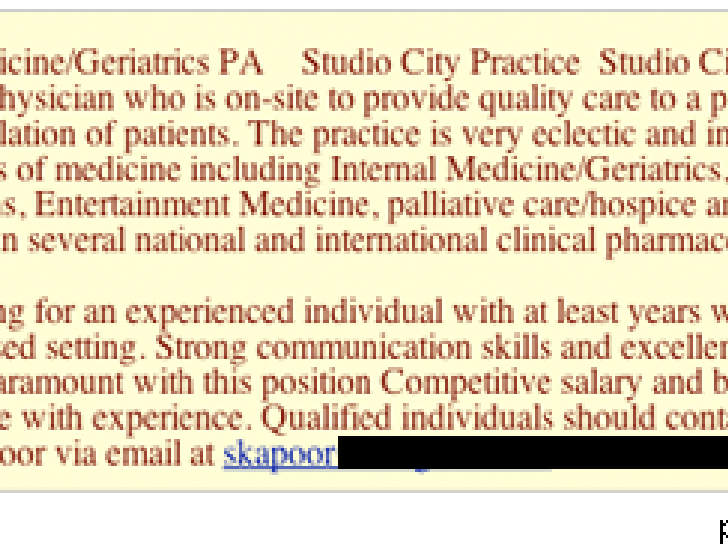 The doctor who prescribed methadone to a very pregnant Anna Nicole Smith to a phony name and had it shipped to the Bahamas -- has an interesting medical practice.
TMZ broke the story that Dr. Sandeep Kapoor, who practices in Los Angeles, wrote a prescription for methadone on August 25, 13 days before Anna Nicole gave birth.
TMZ searched the internet and found a description of Dr. Kapoor's practice in an advertisement for someone who has worked "in an outpatient based settling." In the description of his practice, Dr. Kapoor lists "Entertainment Medicine."
TMZ contacted St. John's Hospital in Santa Monica which caters to celebrities, and a spokesman there said he had never heard of "Entertainment Medicine."