Anna's Husband Search: Must NOT See TV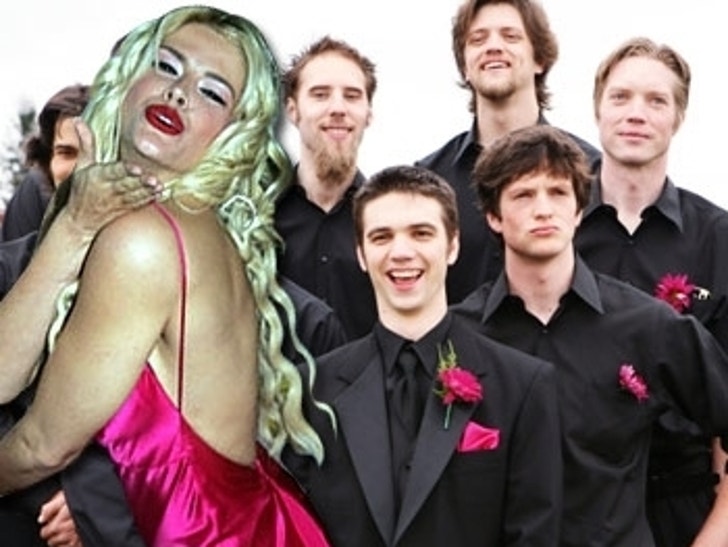 TMZ has uncovered details of a husband-finding reality show that Anna Nicole Smith and Howard K.Stern pitched to various networks in 2005. It was nixed.
Sources tell TMZ that Smith and Stern, in collaboration with Hallock Healey Entertainment, shopped around the reality show, centered on Anna's quest to find a husband -- similar in concept to VH1's "Flavor of Love." The program would have had men, young and old, of different ethnicities and orientations vying for Anna's affections, with the "winner" marrying her. We're told the series was pitched as being very tongue-in-cheek, and that during meetings, network execs were repeatedly told how Anna was "completely in on the joke," and that in at least one meeting, Anna brought her poodle Sugar Pie along ... perhaps as an executive producer.
While no network went forward with the series, Anna did wind up finding a partner, of sorts, in Stern.
Prior to pitching this idea, Smith starred in E!'s highly successful "The Anna Nicole Show" until 2004.
A call to a rep for Hallock Healey Entertainment was not returned.