Getting That Oscar-Winning Face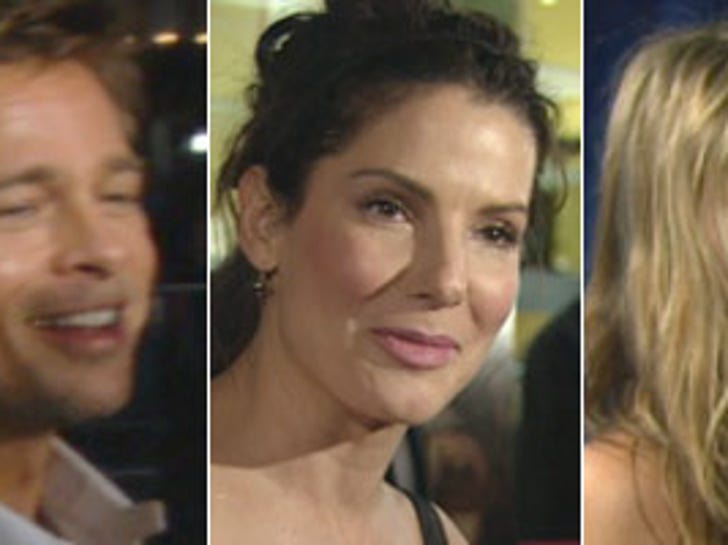 With the Academy Awards on Sunday, Hollywood's best and brightest are getting plucked, waxed and shellacked within an inch of their lives, to make sure they are completely red-carpet camera ready. Say cheese!
A-listers like Halle Berry and Naomi Watts have platoons of stylists to figure out 'who' they will be wearing, but to get that golden glow, they turn to Matty Solomon of Matty's European Skincare & Cosmetics.
Matty's offers a multitude of rejuvenating services, like glycolic acid facials and oxygen facials; age-defying stars like Sandra Bullock can't get enough of her signature 90-minute collagen facial. The non-invasive procedure uses collagen to restore skin tone and elasticity, thereby improving the appearance of fine lines. Sold!
Jennifer Aniston and Brad Pitt are some of Matty's biggest fans. The former couple used to come in together, with Brad having a particular preference for the microdermabrasion peel. So that's how he does it!
Even if you aren't going to the Vanity Fair party, Matty's European Skincare can give you that cover girl look!