The Z List - This Week's Biggest Losers 03/03/07
The Z List
This Week's Biggest Losers 03/03/07
Anna Nicole is dead, and finally buried in the Bahamas. But let's not forget these folks, for whom the week also felt
somewhat like their funeral.
Antonella Barba: We're fine with all those nude photos, even the X-rated ones that friends claim are not her. We're also fine with the fact that sympathy for the bedeviled, rather than perhaps sheer talent, kept the 20-year-old from being trounced this week from "American Idol." But to compare yourself -- in the face of some Simon criticism on Wednesday -- to Jennifer Hudson, the very same week that the best set of pipes ever to grace the Fox juggernaut won her Best Supporting Actress Oscar? C'mon. We hate to break it to you, but right now, you're only the "dream girl" of a very narrow contingent of avid Internet-surfing males.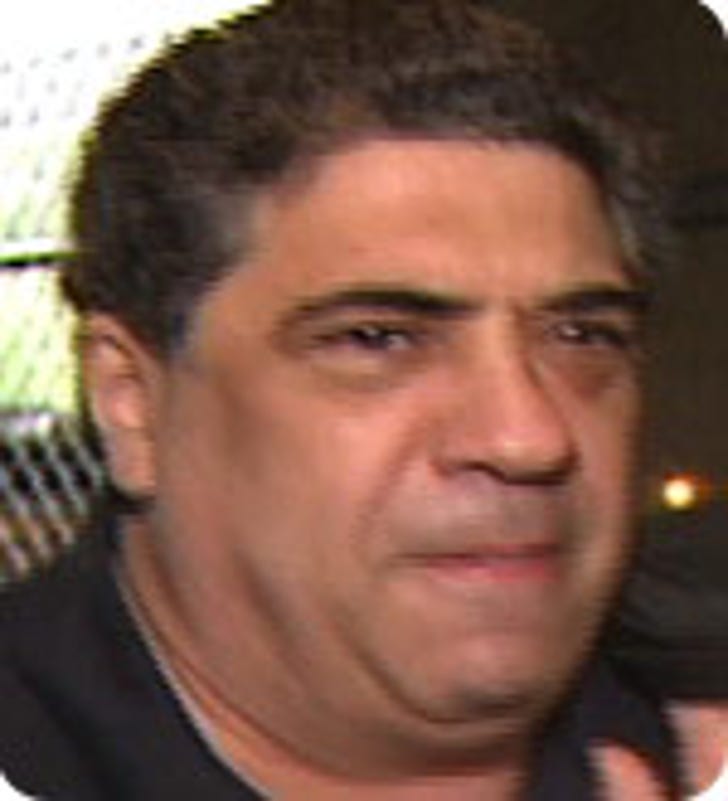 Vincent Pastore: In between those first few seasons of "The Sopranos" and his currently filming flick "The Devil's Dominos," in which he plays the character of Big John Calabrese opposite Daniel Baldwin, "Big Pussy" became, well, a big pussy. Seriously, be it "Dominos" or other upcoming mafia-tinged flicks such as "Pizza with Bullets" and the fact-based drama "Unmade Man," it's going to be a little harder to quake in our boots knowing that this guy flopped in his dancing shoes. When you fall behind a one-legged girl and are replaced on "Dancing with the Stars" by a whiny, know-it-all postman (John Ratzenberger), it may be time to move from Jersey to Florida.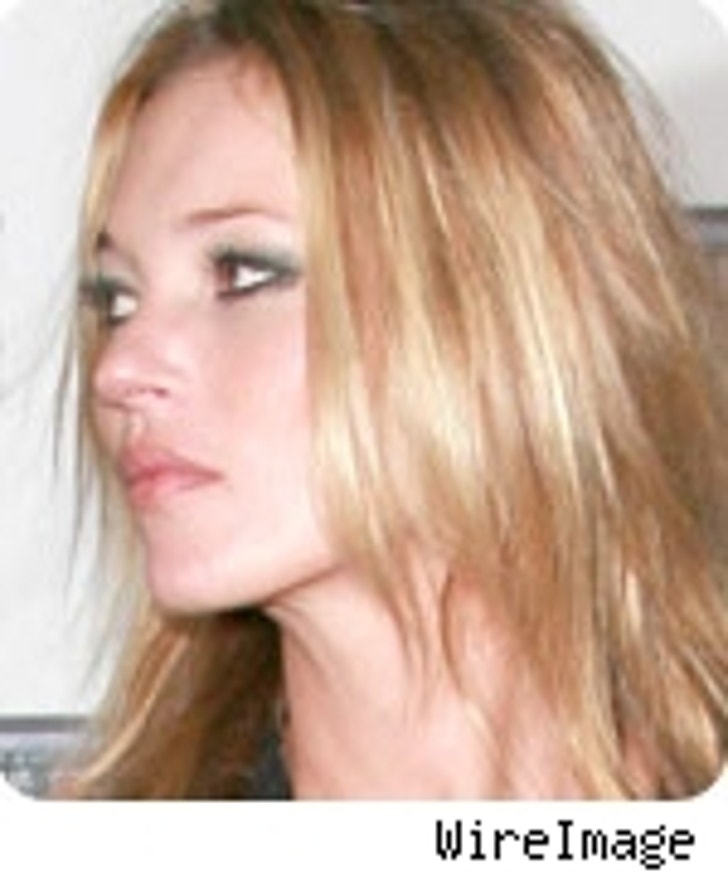 Kate Moss: On the one hand, one could argue that the gal voted "Sexiest Female" at this week's New Musical Express (NME) Awards in London, was simply representin' when she was purported to have desperately tried to get it on at the ceremony with boyfriend Pete Doherty, in both a bathroom and back alley. But add their shaky countenances and Doherty trying to abscond from a table with a spoon, and the pair being escorted home early by their own personal security staff -- it all adds up to "Vexiest Couple." When Primal Scream lead singer Bobby Gillespie accepted the Godlike Genius Award from former Clash star Mick Jones, instead of close friend Moss, he exclaimed, "I don't know where she is." On this night, we don't think she did either.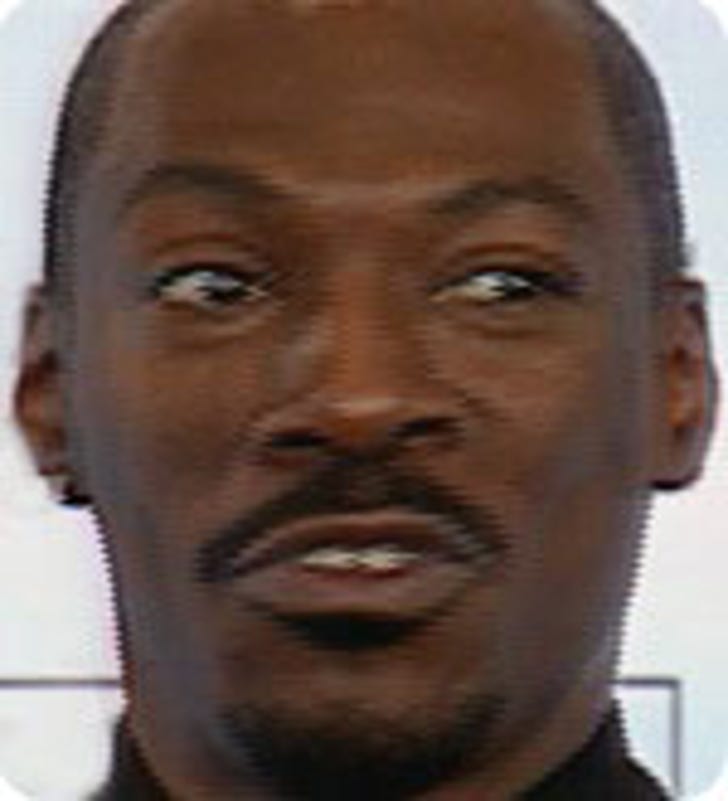 Eddie Murphy: The new man of a thousand faces got himself into hot water this week by bolting from the Kodak Theater after losing the Best Supporting Actor Oscar to Alan Arkin. It's not so much the act itself, as the weak excuse subsequently put forth: "Eddie had always planned on leaving after his category was announced to spend the rest of the evening with his family." All in all, maybe Eddie should have known things weren't going to go his way after a reporter for L.A.'s NBC Channel 4, not long before the big show, mistook Martin Lawrence for Murphy while interviewing the Martin courtside at a Lakers game. If you ask us, that fat suit cross-dressing Big Momma is nothing like this fat suit cross-dressing Rasputia.