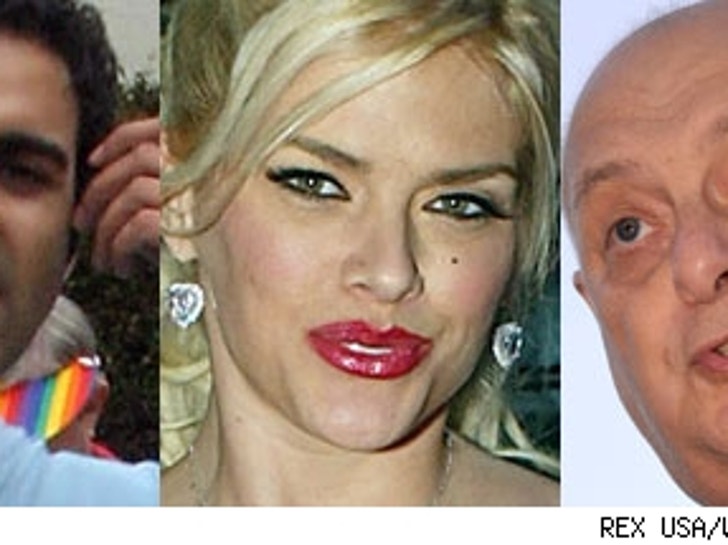 The doctor who prescribed Anna Nicole Smith methadone while she was pregnant is firing back at the man claiming that he's not cooperating with the investigation into her death.

After reports that the results of Anna Nicole Smith's autopsy were delayed by the medical examiner so he could examine additional evidence, an attorney for Dr. Sandeep Kapoor says he has nothing to add to the investigation.
Broward County Medical Examiner, Dr. Joshua Perper, had criticized Dr. Kapoor for what he says was the good doctor's refusal to cooperate with his investigation.
As TMZ first reported, Dr. Kapoor prescribed Anna Nicole methadone to her alias while she was pregnant. Ellyn Garofalo, Dr. Kapoor's lawyer, says that he has "been appropriately cautious about protecting the confidentiality of Anna Nicole Smith's medical treatment." She then calls out Dr. Perper, saying, "It's apparent that such caution is justified when the Broward County Medical Examiner makes public statements about a supposedly confidential investigation. The medical examiner's job is to determine the cause of Ms. Smith's death. Dr. Kapoor has no information that will help with that determination. Dr. Kapoor's treatment of Ms. Smith was at all times medically sound and he will continue to cooperate with any formal requests from authorities."