Shane Gibson's Late Night Calls to Anna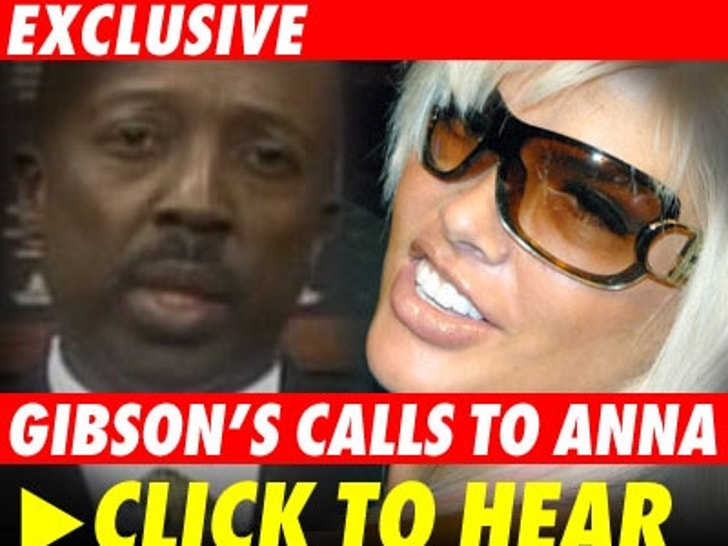 TMZ has obtained voicemail messages left on Anna Nicole Smith's cellphone back in December, and it is apparent that the then Minister of Immigration, Shane Gibson, was really into calling the former Playboy playmate.

From Friday, December 15, 2006 through Sunday, December 17, Gibson left six messages and called an additional time without leaving one.
The recorded time stamp is from Anna's cell phone in Los Angeles. Gibson was calling three hours later than the stamp reveals because he was in the Bahamas.
One call comes in at 9:05 PM PST on Saturday, December 16, which means Gibson was calling after midnight his time.
Gibson, who was instrumental in obtaining legal residency for Anna Nicole in the Bahamas, seemed determined to get in touch with Anna. Smith got the greenlight for residency on September 22, even though there were serious questions as to whether she qualified.
Gibson resigned his post after photos surfaced showing Gibson and Smith fully clothed in an embrace in Anna's bed. Gibson says he was friends with Anna, but nothing more.